2020 World Series to feature numerous Hot Rods Alums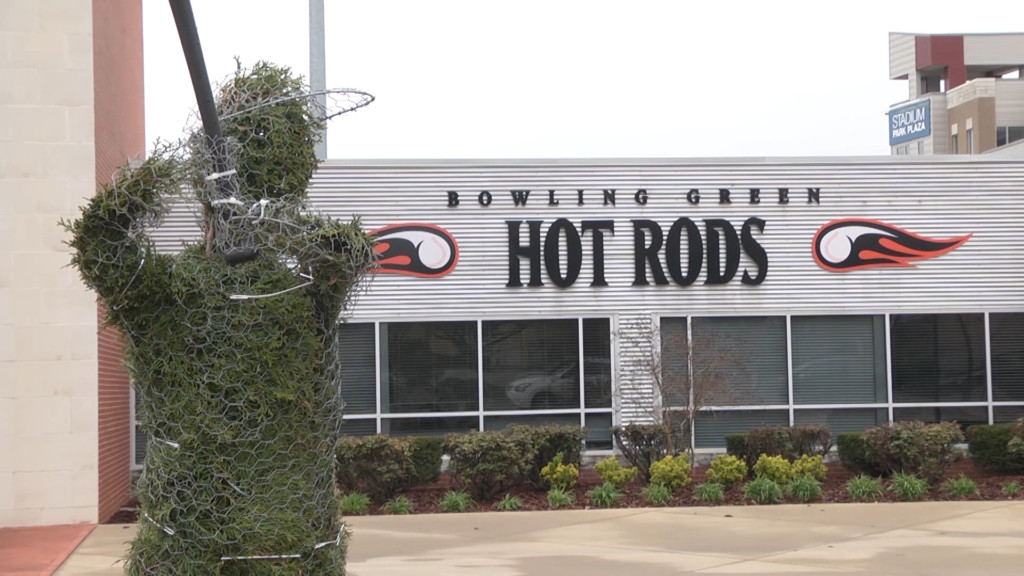 BOWLING GREEN, Ky. – When the Los Angeles Dodgers and Tampa Bay Rays meet in Game 1 of the World Series on Tuesday night, they'll do so with quite a few names that folks across South Central Kentucky may recognize.
That's because, between the two teams, an astounding 10 former Hot Rods will be taking place in this year's Fall Classic. The Rays' postseason roster boasts nine Hot Rods alums while the Dodgers have one of their own.
Hot Rods General Manager and COO Eric Leach says the strong Bowling Green presence is a testament to how superb the Tampa Bay Rays' organization is from the top on down.
"I think (the success) speaks volumes to the Rays and the talent they have in the coaching staff," Leach explains, "For us, it's about providing a great facility for them, a good environment to be nurtured and really taking care of them while they're here."
First pitch of Game 1 is scheduled for 7:09 p.m. CST.