2 Warren County men formally charged with wire fraud and odometer tampering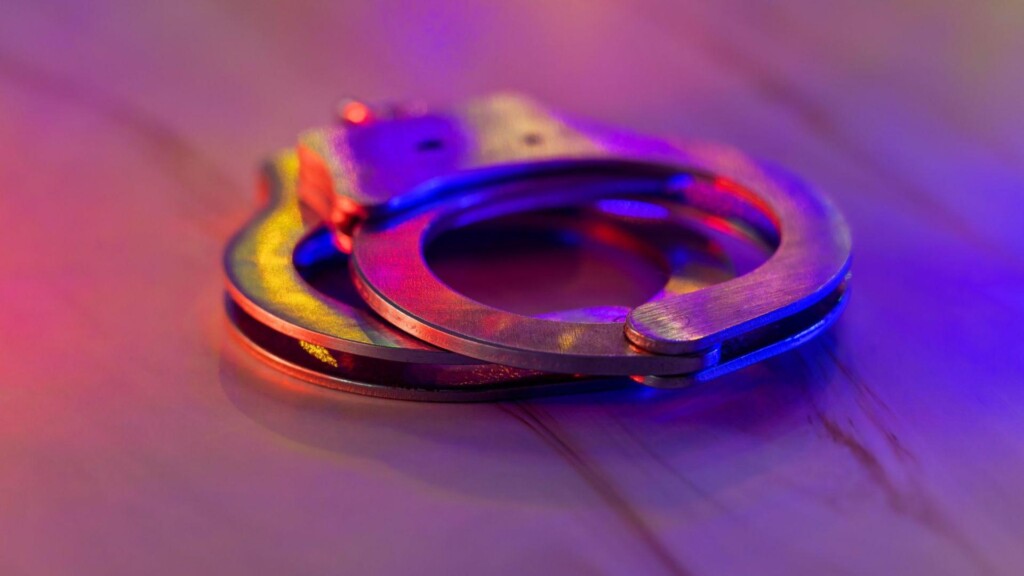 WARREN COUNTY, Ky. – Two Warren County men have been charged in connection with odometer tampering.
According to officials, an indictment was returned Wednesday for Randy Huff, 60, and Donnie Wilson, 50, charging them with wire fraud, conspiracy to commit odometer tampering and four counts of odometer tampering.
An indictment states Huff, aided and abetted by his employee, Wilson, came up with a scheme to fraudulently reduce mileage on odometers, causing buyers to pay more than they would have if they knew the true mileage.
The indictment further states the scheme allegedly took place from June 2018 through January 2023.
Mechanics employed by Huff allegedly swapped odometers for lower-mileage replacements, officials say. The sale of these vehicles with altered odometers by Huff, Wilson and other employees took place at Huff's Auto Sales in Beaver Dam and South Side Auto Sales in Bowling Green, officials say.
According to officials, this resulted in larger profits for Huff.
Huff and Wilson are scheduled for their court appearances on June 21.
If convicted, each faces a maximum sentence of 35 years in prison.