2 new buildings to be constructed in Barren County to attract business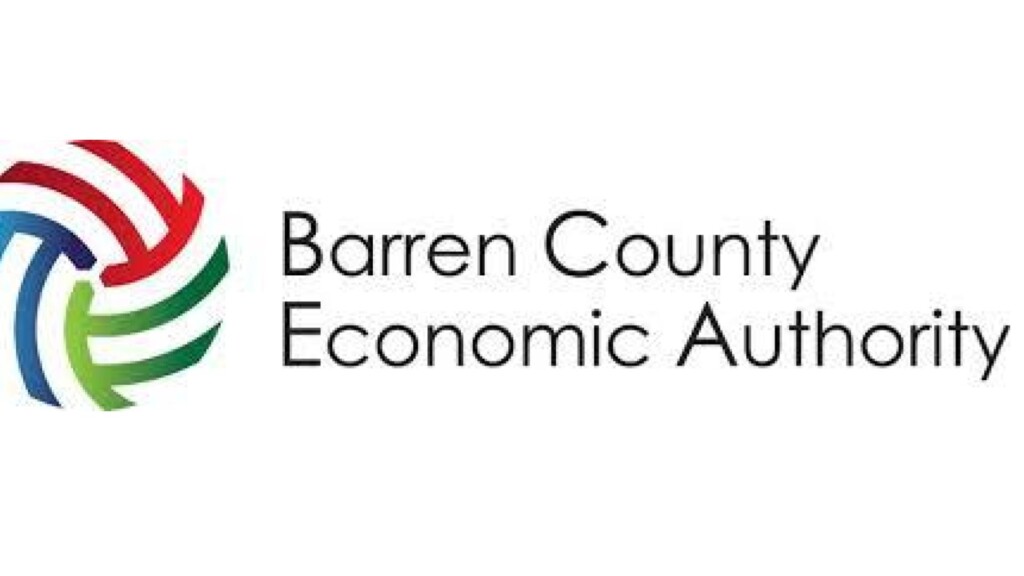 GLASGOW, Ky. – The Barren County Economic Authority and Scott, Murphy & Daniel have announced a partnership to construct speculative buildings in the South Cooper Industrial Park in Glasgow.
According to a release by the BCEA, the board approved construction for a 50,000 square-foot and 100,000 square-foot building.
The buildings are designed to attract employers with readily available space, the BCEA says. The release says by having buildings already available, the time used for a business to move in and start operations is lessened significantly.
Both buildings will be located near the Cumberland Expressway and Interstate 65. The construction is expected to be completed by January 2024.