1 dead in fatal collision in Simpson County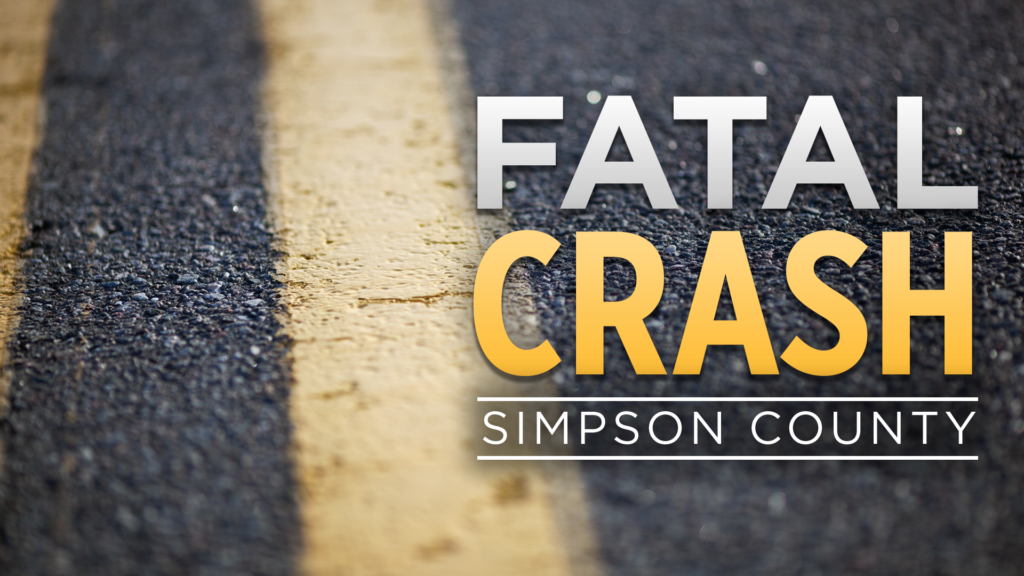 FRANKLIN, Ky. – Kentucky State Police says one man is dead after a collision last night in the Franklin area.
Just before 9 p.m. on Wednesday, KSP responded to a fatal collision on Interstate 65 at the 11.7 mile marker southbound.
Authorities say they discovered through investigation Andrew McConnell, 53, of Shepherdsville, was driving a 2008 Ford Ranger southbound on I-65 near the 11.7 mile marker. McConnell left the right side of the road for unknown reasons before traveling down an embankment and hitting a tree, according to KSP.
McConnell was pronounced dead at the scene by the Simpson County Coroner's Office.
The investigation is ongoing.