WKU Women's Basketball: Lady Tops rout Marshall 85-55
WKU improves to 3-0 in Conference USA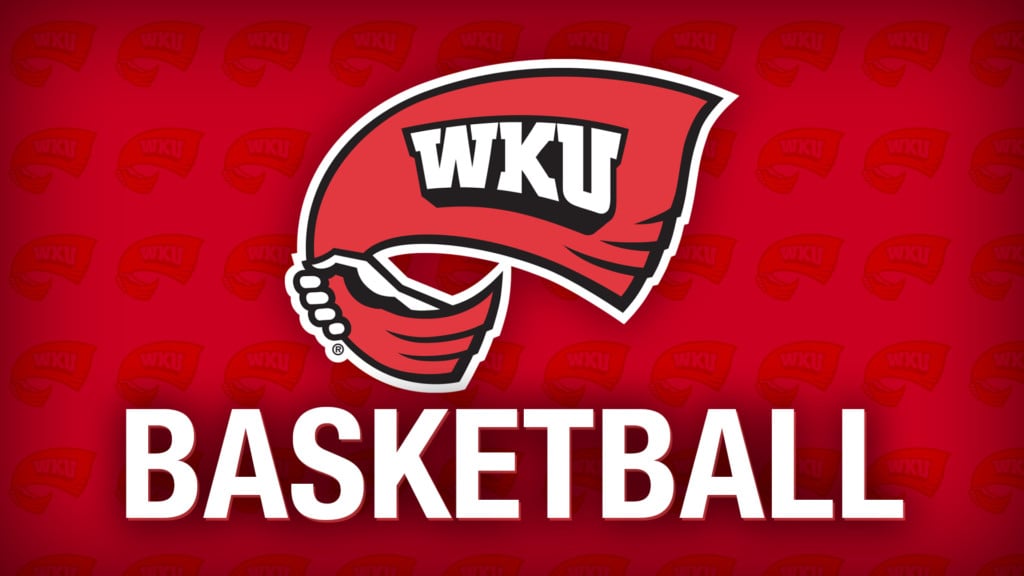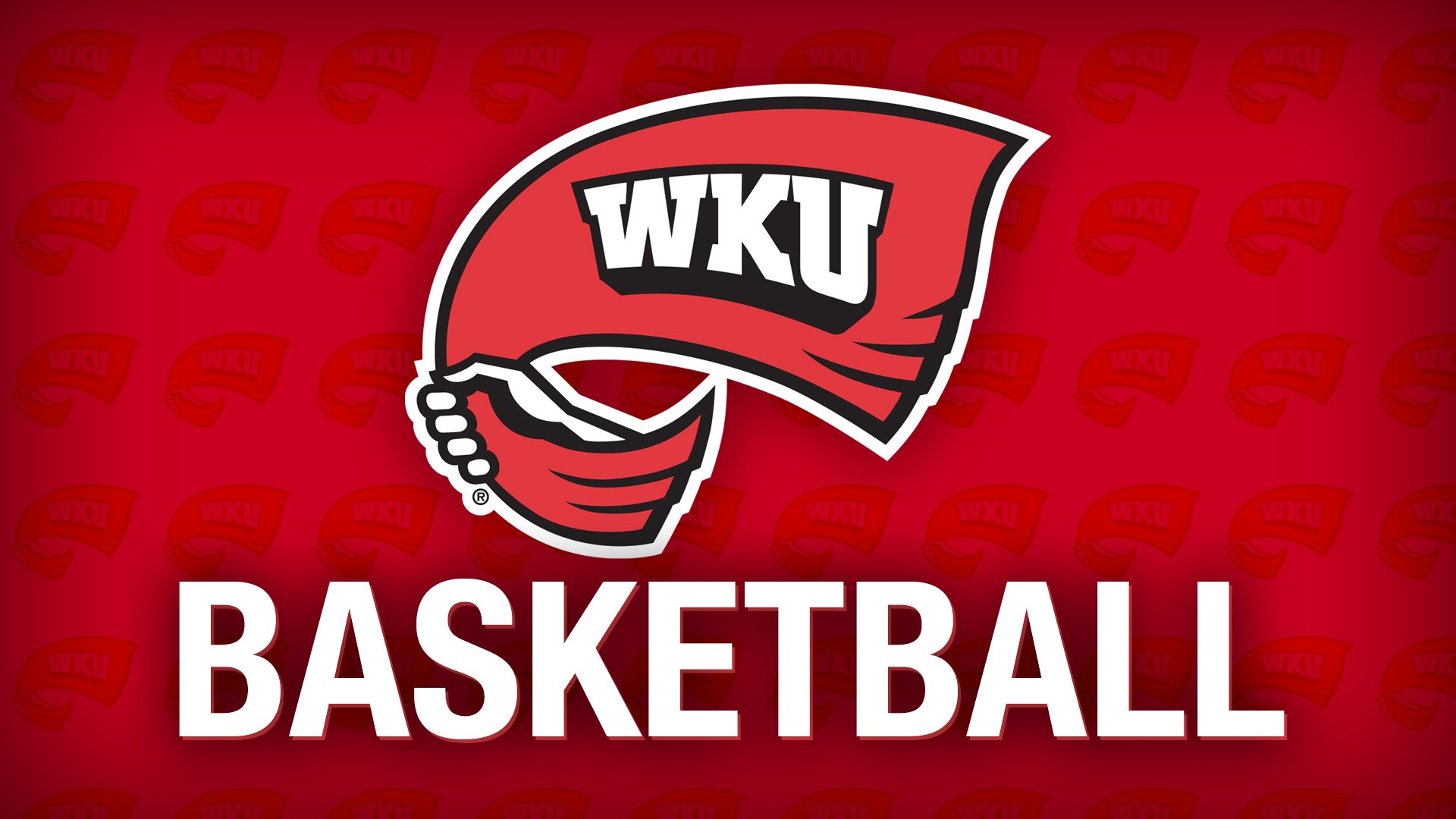 BOWLING GREEN, Ky. – Dee Givens and Sherry Porter each poured in 20 points and WKU outscored Marshall by a combined 29 points in the second and fourth quarters as the Lady Toppers remained perfect in C-USA play with an 85-55 win over the Thundering Herd on Saturday afternoon inside E.A. Diddle Arena.
WKU (9-8, 3-0 C-USA) moved above .500 overall for the first time this season with the victory and enjoyed its best shooting outing of the season, knocking down 32 of its 58 shots (55.2 percent) from the field. Givens hit the 20-point mark for the ninth time in 17 contests, while Porter's 20 points were a career-high mark for the sophomore.
In addition to her scoring, Givens approached a triple-double with a career-best eight steals and six rebounds; the redshirt junior also added four assists in 33 minutes of action. Givens and Porter were joined in double figures by Alexis Brewer and Meral Abdelgawad, who each tallied 14 points for the Lady Toppers.
For the second straight game, WKU knocked down 10 three-pointers and finished 58.8 percent (10-of-17) from beyond the arc, including a perfect 3-for-3 effort from Porter.
"It's obviously clicking better, but I told them in the huddle that I was really proud of the effort, the energy level, the focus that we brought, and all of the other things, the mistakes we can clean up, we can fix those things," Head Coach Greg Collins said. "If they keep bringing that kind of focus and effort and teamwork, playing together, that we'll continue to grow and get better. There are things that we need to get better, but it's heading in the right direction."
Marshall (8-8, 2-1 C-USA) was led by 16 points from Taylor Porter and 14 more from Shayna Gore. Khadaijia Brooks also pulled down a game-high seven rebounds for the Thundering Herd, who were outscored 42-20 in the paint and 30-10 off turnovers.
Marshall jumped out to an early five-point lead on the strength of a 6-0 run midway through the first quarter. Taylor Pearson's three-point play and a triple from Porter put the Thundering Herd out in front, 11-6, with 3:54 on the clock in the opening frame.
WKU was unable to erase the deficit completely over the final four minutes of the quarter, but did manage to chip Marshall's advantage to one point on three different occasions, including on a driving layup by Brewer in the closing seconds that cut the deficit to 17-16 after 10 minutes.
The Lady Toppers broke open the game in their favor with a 22-4 run over a seven-minute span in the second quarter. Sparked by three-pointers from Givens, Brewer and Porter, Jae'Lisa Allen capped the long run with back-to-back baskets underneath that pushed WKU's lead to 38-21 with just 3:04 remaining in the half.
Marshall trimmed WKU's in the final minutes of the half but could not get the deficit back to single digits as the Lady Toppers hauled a 40-27 lead into the halftime break.
"This would've been the most complete defensively-focused game that we've played to this point. Especially on a team that has some good offensive firepower," Collins said.
With WKU still in front by double digits as the third quarter wound down, Marshall pieced together seven unanswered points to pull within 11 of the Lady Toppers. Porter kick-started the burst with a three-pointer and Gore drew a foul and knocked down a pair of free throws to slash WKU's advantage to 57-46 with 1:38 on the clock.
Another 7-0 run, this time in response by the Lady Toppers, effectively put the game out of reach as it stretched into the fourth quarter. A three-point play by Porter rebuilt a 64-46 lead, and WKU did not allow Marshall any closer than 13 points down the stretch as the Lady Toppers cruised to the 30-point win and a perfect 4-0 mark during their homestand.
"I think it's really important [the perfect homestand to start C-USA play]. Those three wins have kind of given us our momentum and I think going into the road games we will have a lot more energy and be a lot more enthused so it gives us an advantage," Porter said of the victories.