WKU Women's Basketball: Lady Tops edge Old Dominion 75-60
Abdelgawad leads way with 22 points for WKU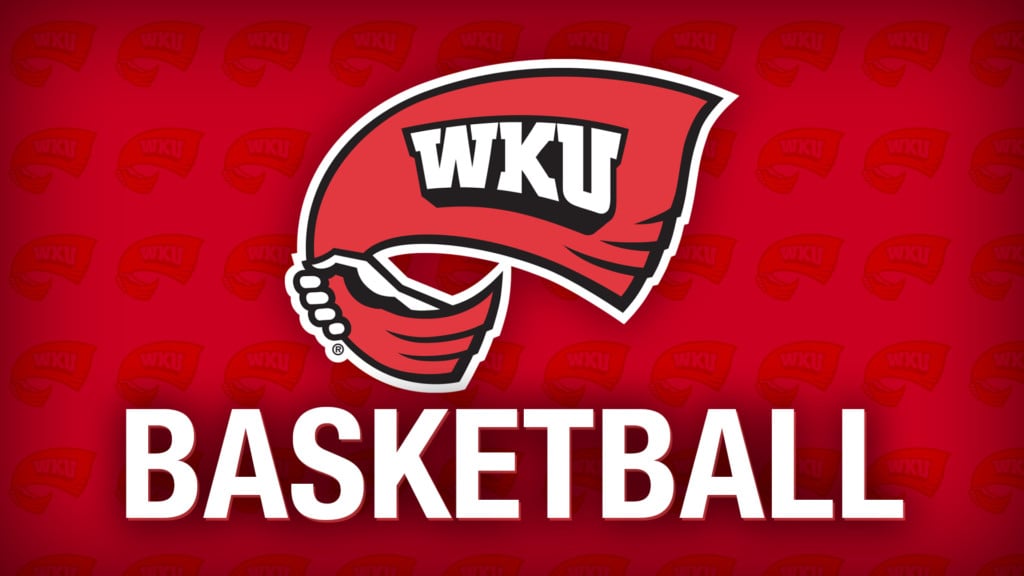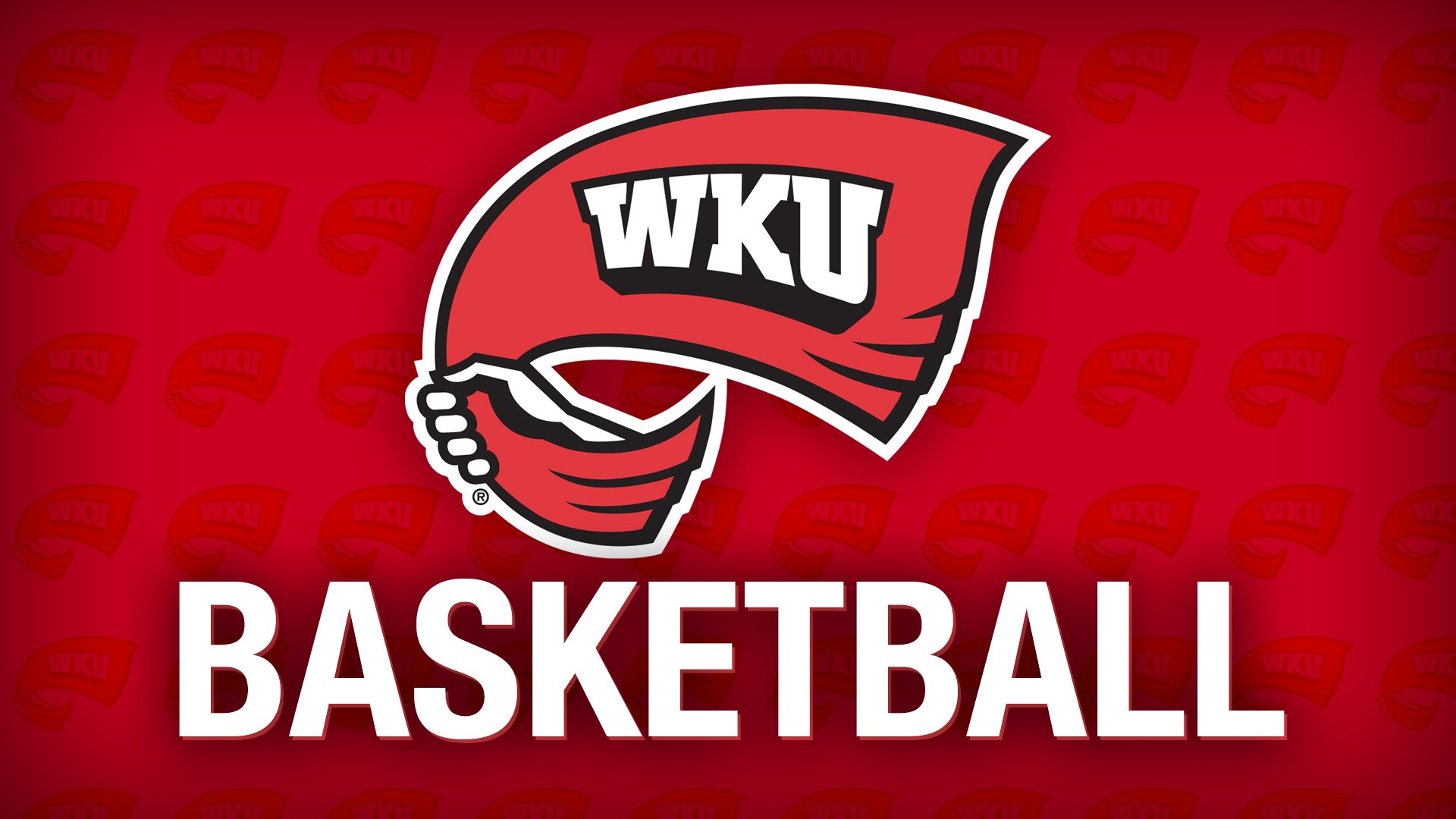 BOWLING GREEN, Ky. – Reigning C-USA Freshman of the Week Meral Abdelgawad had another statement game with 22 points on Saturday afternoon as WKU knocked off conference foe Old Dominion, 75-60, inside E.A. Diddle Arena.
Abdelgawad broke the 20-point barrier for the second time in her last three outings, knocking down eight of her 11 shots from the floor while also coming away with five rebounds, two assists and two steals. The freshman led all scorers on Saturday afternoon and also knocked down a game-high three three-pointers, all of which came during the third quarter of play.
Raneem Elgedawy (14), Dee Givens (13) and Sherry Porter (10) joined Abdelgawad in double figures for the Lady Toppers (8-8, 2-0 C-USA), who won their third straight game and remained perfect after the first week of C-USA play.
As a team, WKU shot 51 percent (26-of-51) from the floor and was 10-for-19 (52.6 percent) from three-point range on the day.
Old Dominion (9-5, 0-2 C-USA) suffered its second straight loss after falling at Marshall on Thursday evening. Ajah Wayne had a double-double of 13 points and 12 rebounds to lead the Monarchs, while Amari Young scored a team-high 16 points off the bench on 7-for-11 shooting.
"To be honest, I felt really good about our improve after the Louisville game, after the Central Michigan game and I've felt positive pretty much all season with our growth. I just think sometimes our improvement didn't result in more points or defense just yet. There was a lot of things that we had to think and that the kids had to learn. It helps that Charlotte and Old Dominion are really good teams; they're just not the same as Notre Dame and Louisville," Head Coach Greg Collins said. "It helps that we're not outmatched all the time at every position; while we might be mismatched at some positions, we also have advantages in other spots…For the most part, we've continued to grow in every game not only as individuals but as a team as well."
Neither side could gain much separation over the first six minutes of play before a three-point play by Givens and a free throw from Elgedawy pushed WKU to a five-point edge, 12-7, with 3:28 on the clock. That proved to be part of a larger 11-4 run for the Lady Toppers, and Porter's fast-break layup two minutes later put WKU up by eight points.
A 10-0 run by the Monarchs that spanned into the second quarter gave Old Dominion its first lead since early in the contest. Back-to-back triples by Maggie Robinson and Aziah Hudson kicked off the second frame for the Monarchs and gave them a two-point lead before Terri Smith's three-pointer at 8:03 halted the run and restored the WKU lead.
Elgedawy spurred a 7-0 run for the Lady Toppers just over two minutes later with four points during the stretch, including a fast-break layup to cap the run that put WKU in front, 29-23. Old Dominion answered back with five straight points, but WKU was able to maintain its edge through the halftime break, carrying a 36-31 lead into the locker room.
Three triples from Abdelgawad in a three-minute span midway through the third quarter built a double-digit lead for the Lady Toppers and were part of an 11-4 run alongside a layup from Elgedawy. The freshman's final three-point basket, at the 5:48 mark, left WKU with a 51-37 advantage.
"She [Abdelgawad] has exploded these last two games and we're really happy for her, she works hard and always plays her best and gives all her effort. You're always glad to see someone get rewarded for the effort and time they put in," Whitney Creech said of her teammate. "She's just like a stick of dynamite, when she gets hot everybody just feeds off that. She gets excited, we all get excited so she's really fun to play with and I'm so happy to see her doing well here."
Over the final 10 minutes of action, Old Dominion was unable to close the gap to any closer than 13 points, and WKU pushed the lead to as many as 22 after an 8-0 run midway through the frame. The Monarchs attempted a late comeback, but the Lady Topper defense was too much as WKU sealed the 75-60 victory.