WKU successfully completes SACSCOC fifth-year interim accreditation report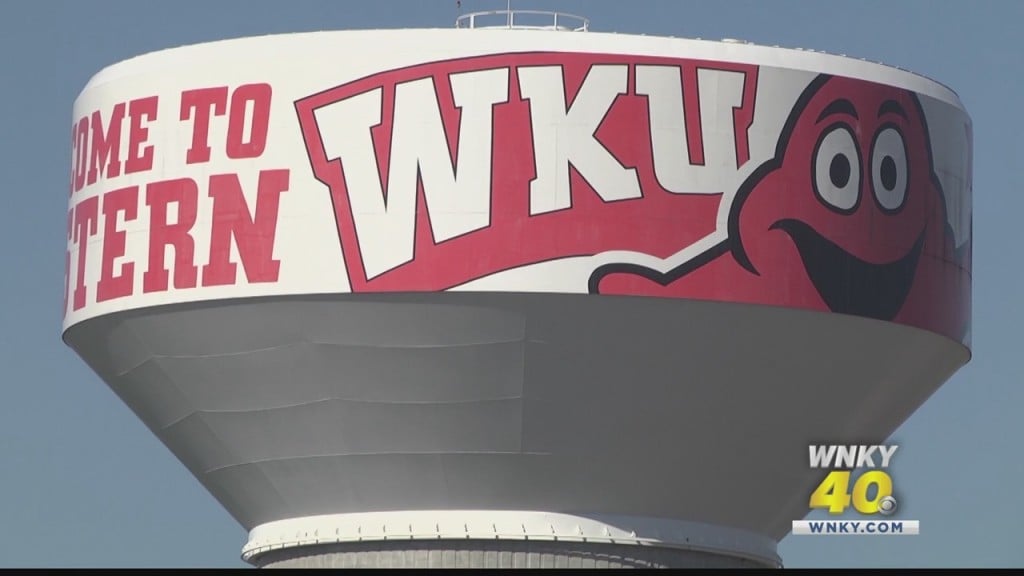 BOWLING GREEN, Ky. – Western Kentucky University has been notified by the Southern Association of Colleges and Schools Commission on Colleges (SACSCOC) that it has successfully completed the Fifth-Year Interim Report process with no issues of concern raised and no additional reporting required. The Fifth-Year interim report is a critical step in the 10-year reaffirmation cycle for academic accreditation. Institutions that lose their accreditation may also lose state and federal funding as well as their ability to confer degrees.
The Fifth-Year Report covers a number of important accreditation standards, including adequate staffing, improving student learning, maintaining an appropriate and safe physical plan, and providing adequate student support services. Successful completion of this part of the reaffirmation cycle helps position the university for full reaffirmation in 2025.
 During each reaffirmation cycle, colleges and universities also develop a Quality Enhancement Plan (QEP) based on the institution's efforts to improve performance in a particular area. WKU's plan, the Evidence and Argument QEP, was designed to improve students' evidence-gathering, sense-making, and argumentation skills. SACSCOC has notified WKU that the QEP, initiated in 2015, has also been successfully completed.
Rob Hale, Associate Provost for Faculty and Academic Excellence and WKU's SACSCOC Liaison, indicated that it is not uncommon for SACSCOC to ask follow-up questions when the Fifth-Year Report is initially returned, but the SACSCOC Fifth-Year Review Committee had no concerns or questions and required no additional reporting from WKU. "I couldn't be more pleased with the outcome," he said. "This means that WKU has successfully demonstrated compliance with all standards. Our team did an outstanding job producing a top-notch report that is vital to the success of our institution."
WKU President Timothy C. Caboni also praised the efforts of the committee. "To produce a document that is two hundred pages long with hundreds of additional pages of supporting materials during the past year was a substantial undertaking, but our faculty and staff rose to the challenge," he said. "It is extremely rare for a university to be notified that no additional information is required in the reaffirmation process. This speaks to the fact that WKU is staying true to its mission of serving students and that we have a strong Strategic Plan guiding our steps."
WKU will now begin work on its full reaccreditation efforts, which take place every 10 years. The 2025 SACSCOC review will be a more extensive and robust review process.