WKU students react to Biden's announcement on debt relief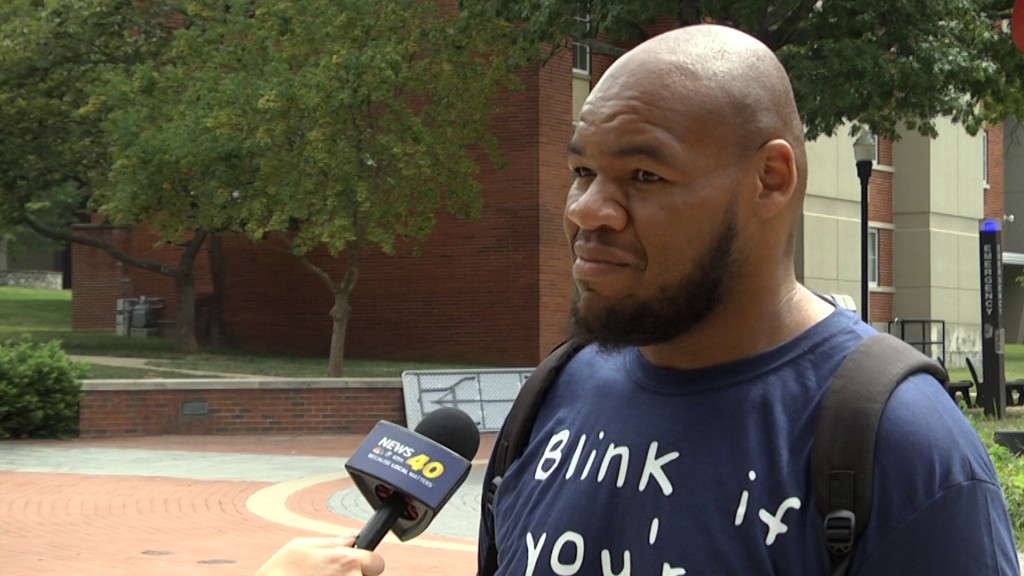 BOWLING GREEN, Ky-President Biden is saying that he will be following through on his campaign promise, and relieve some student debt. 
Biden announced he will cancel $10,000 in federal student loans for millions of borrowers. People who earn less than $125,000 dollars per year, or $250,000 for couples who file taxes together are eligible. 
Pell Grant recipients are eligible for $20,000 in relief. Biden is also extending the pause on federal student loan payments from August 31, to December 31. 
News 40 took to the campus of Western Kentucky University to get students' reactions. 
"Honestly, it's great because it's one of the burdens released off of me. I mean I'm still gonna make payments, but if you can cancel more, hey I'm all for it," said WKU graduate student Andre Pate. 
"I feel like it's a good thing to do. It doesn't really affect me but I know a lot of friends it's affecting and I feel like it's a good thing," said WKU freshman Alex Ell. 
"My parents worked their tails off to make sure that they could send their children to school and give us all the opportunities we wanted in our lives. I'm not totally a fan of it because I think it's allowing poor behaviors and decisions to keep occurring," said WKU senior Lauren Meys. 
"I'm just hoping that Biden follows through because there's a lot to critique on him quite simply. If things go well I would say that's like the one good thing Biden has done in his presidency," said WKU junior William Rucker.