WKU Regents approve $375.6 Million budget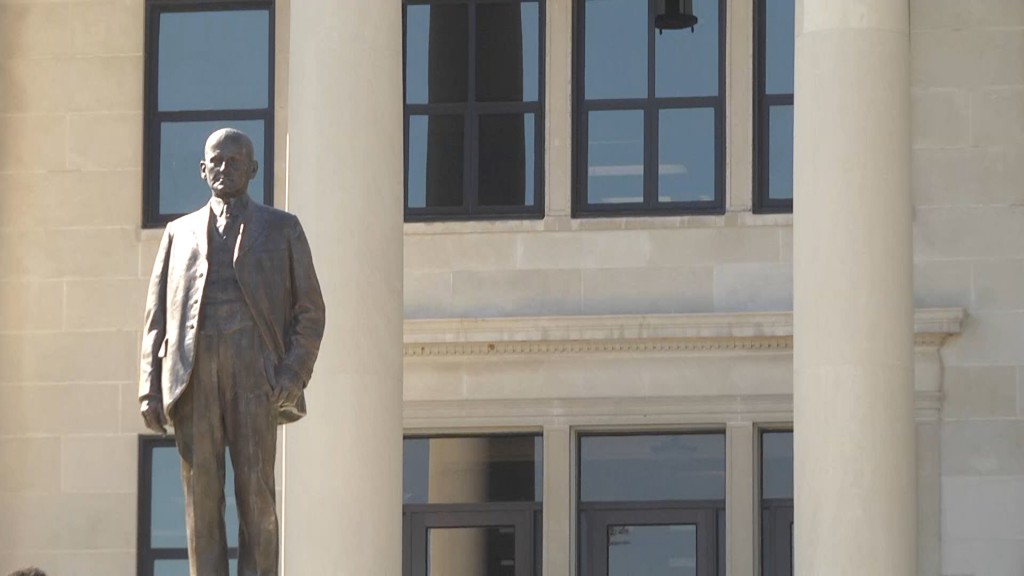 BOWLING GREEN, Ky. – Western Kentucky University's Board of Regents today approved a $375.6 million budget for fiscal year 2022 that includes about $2 million for employee raises.
The total budget is down $12 million, 3.2 percent, from FY 2020. "The 2021 fiscal year was so unusual with the pandemic that it is better to compare 2022 with 2020," said Susan Howarth, Executive Vice President for Strategy, Operations and Finance.
WKU President Timothy C. Caboni said he was pleased the lean budget offers employees additional compensation. Revenue generated by a 2 percent tuition increase, approximately $2 million, will be placed in a compensation pool to be distributed Jan. 1. Budget managers will develop a plan for distribution.
"We will have created 6 percent of salary pool increases in the past four years, almost double the annual rate of salary growth in the previous seven years," President Caboni said. "We did not increase tuition last year, helping our students get through the difficulties brought by the pandemic. We can now use this modest increase to help our employees who continue to work hard to provide the best educational experience possible for our students."
Full-time, in-state undergraduate tuition will increase about $107 per semester. The budget also permanently removes the distance learning surcharge on remotely taught classes, resulting in a tuition savings to students of about $2 million. Graduate tuition will remain unchanged.
Tuition and fees make up 48 percent of the budget, $180.3 million, with state appropriations accounting for 21 percent, $78.3 million. The state appropriation includes $67.6 million in base funding, $4.9 million for The Gatton Academy for Mathematics and Science, $750,000 for the Kentucky Mesonet, $1.4 million in performance funding and $3.6 million to balance increases in Kentucky Employee Retirement System premiums.
"The $750,000 in performance funding from last year was moved into our base budget, and the $1.4 million this year is an increase," Howarth said. "We also appreciate that the General Assembly is continuing to fund The Gatton Academy and Mesonet and is helping meet the increased KERS premiums this year."
WKU is holding $4 million in reserve to offset the projected KERS increases. Howarth said that will remain in reserve and be used as the state funding decreases.
The Board also approved officers for 2021-22. Phillip Bale of Glasgow will be chair, W. Currie Milliken of Bowling Green will be vice chair and Linda G. Ball of Lexington will be secretary.