WKU postpones graduation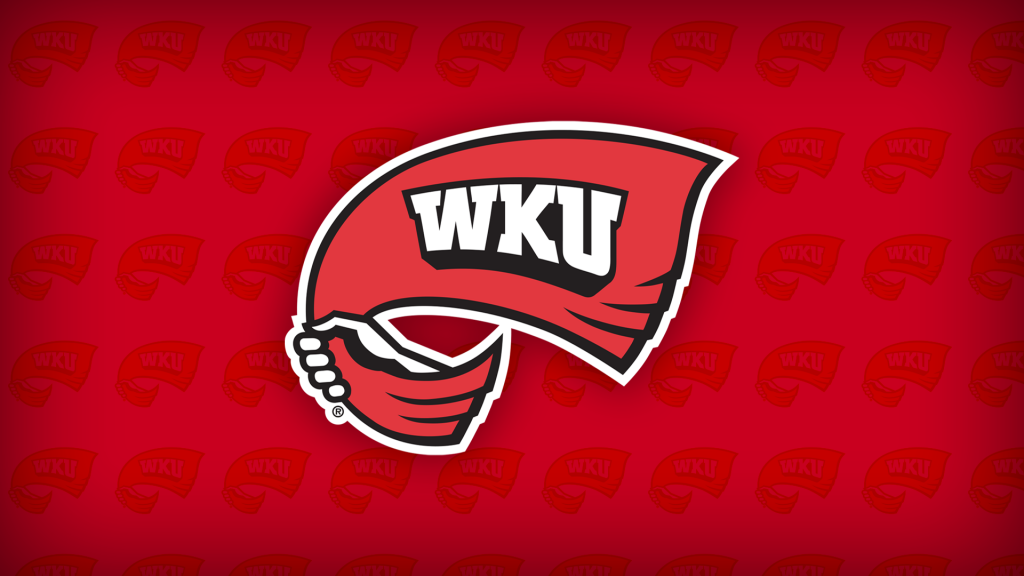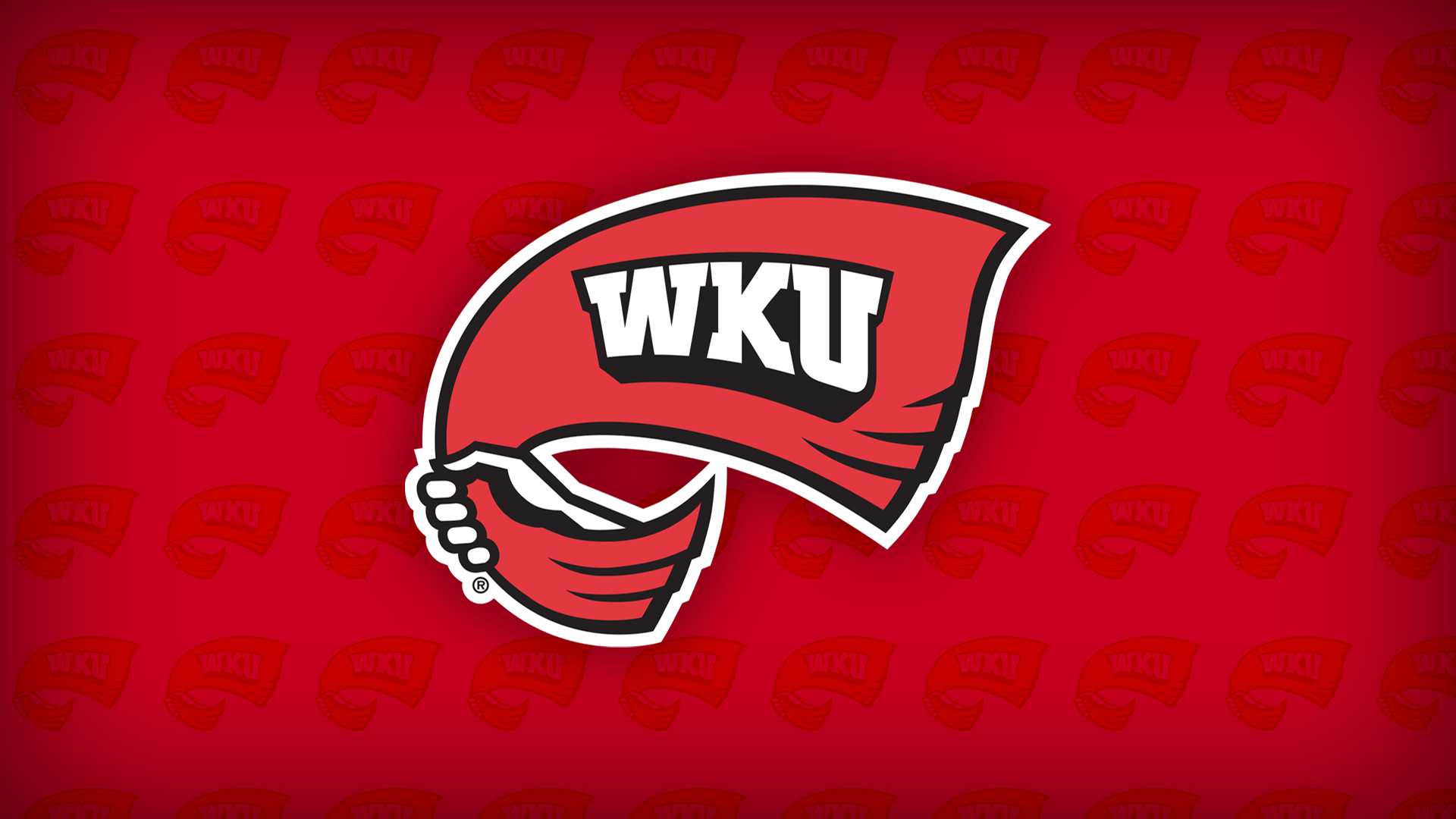 BOWLING GREEN, Ky. — Earlier today, WKU announced that they will will not hold commencement ceremonies today. While there were no injuries reported on campus, the area is still without power and there is significant tornado damage in the area.
Bowling Green/Warren County emergency responders are focused on rescue and recovery efforts.
Students on campus should remain in place, and individuals off campus should not attempt to travel to campus.
For more information visit here.