WKU Men's Basketball: Hot shooting leads Tops to 97-75 win over Austin Peay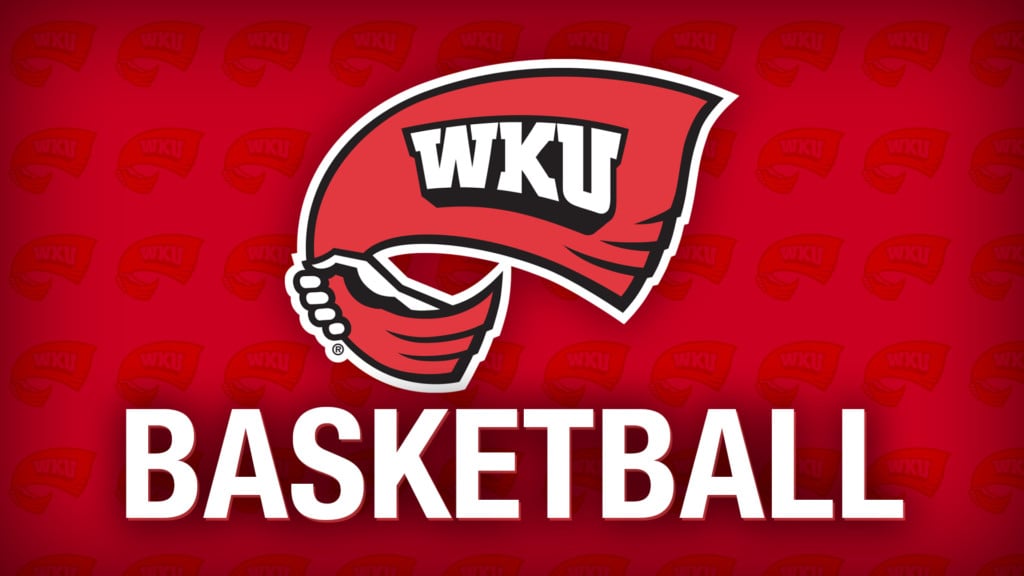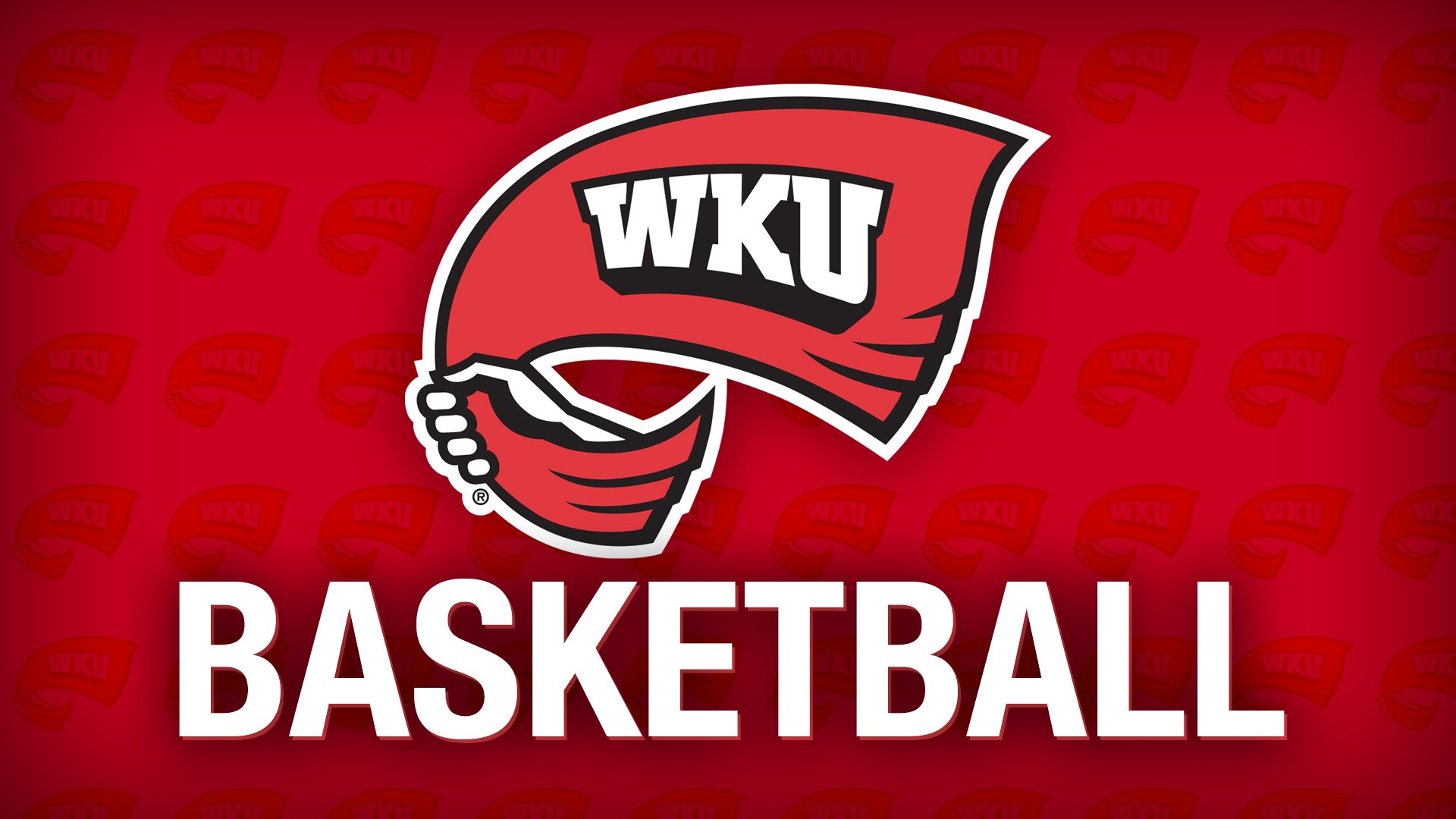 BOWLING GREEN, Ky. — WKU Hilltopper Basketball turned in a highly efficient offensive effort Saturday afternoon, rolling past Austin Peay 97-75 at E.A. Diddle Arena.
The Hilltoppers (2-0) shot 60 percent from the field, handed out 17 assists and netted 26 of 29 free throws (89.7 percent) to stay unbeaten in their young season.
"We knew it'd be a different kind of style than we played the first game," WKU head coach Rick Stansbury said. "Totally different. It was more of a physical, aggressive, man-to-man defense. … Some good and bad, things to work on, but some areas I was very pleased with."
WKU knocked down 11 3-pointers, led by graduate senior guard Camron Justice's hot shooting.
Justice paced all five Hilltopper starters in double figures with 22 points, going 8 of 10 from the field and 5 of 7 from long range.
Junior guard Taveion Hollingsworth tallied 21 points, seven rebounds and three assists, and sank 9 of 10 free throws.
Redshirt junior forward Carson Williams added 12 points, six rebounds and four assists, and redshirt senior guard Jared Savage contributed 11 points, four rebounds, three assists and two blocks.
Sophomore center Charles Bassey recorded his first double-double of the season with 10 points and 12 rebounds, and freshman guard Jordan Rawls chipped in eight points and five assists off the bench.
Justice gave WKU a first-half lift with 17 points before the break, and the Hilltoppers ended the frame on an 18-7 run to lead 41-25 at halftime.
"It's kind of an energy booster," Justice said. "I know we were kind of struggling a little bit early to get the ball in the basket, and I just kind of took the initiative to get down the lane and be in the heart of that defense, and I got some easy layups. From there, I just kind of caught a rhythm offensively."
WKU got into the bonus before the first media timeout of the second half and continued to take advantage by making 13 free throws in each half.
Austin Peay (1-1) eventually trailed by 25 in the final minutes.
The Governors, who scored at least 99 points in their two exhibitions and opening regular-season win, shot just 39.7 percent from the field and 19 percent from 3.
"The key was to switch up our defenses and come at them with a different defense," Hollingsworth said. "We've got to lock in. Film helps out a lot because we're watching plays. We really focus on film, and we play hard. It's more of an effort thing, really."
Ohio Valley Conference Preseason Player of the Year Terry Taylor paced Austin Peay with 22 points and seven rebounds.
WKU will now play its third straight OVC foe to open the season when it visits Eastern Kentucky at 6 p.m. CT Friday in Richmond, Ky.
This is the first time since 2004-05 that WKU has faced three straight OVC foes. The Hilltoppers will be looking to start a season 3-0 for the first time since the 2007-08 Sweet 16 campaign.