WKU Men's Basketball: Hilltoppers heading to C-USA Tournament title game following 70-59 win over Southern Miss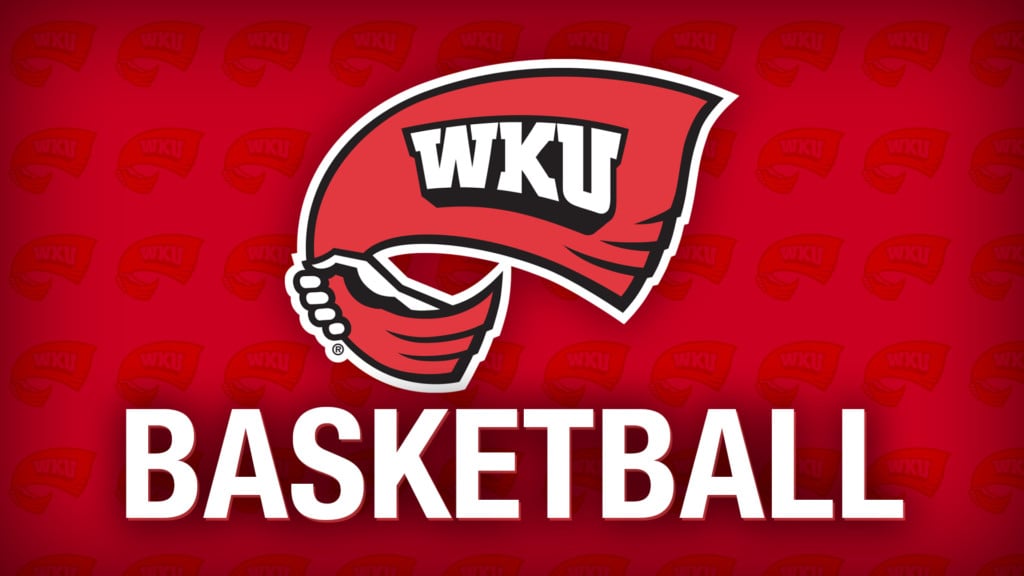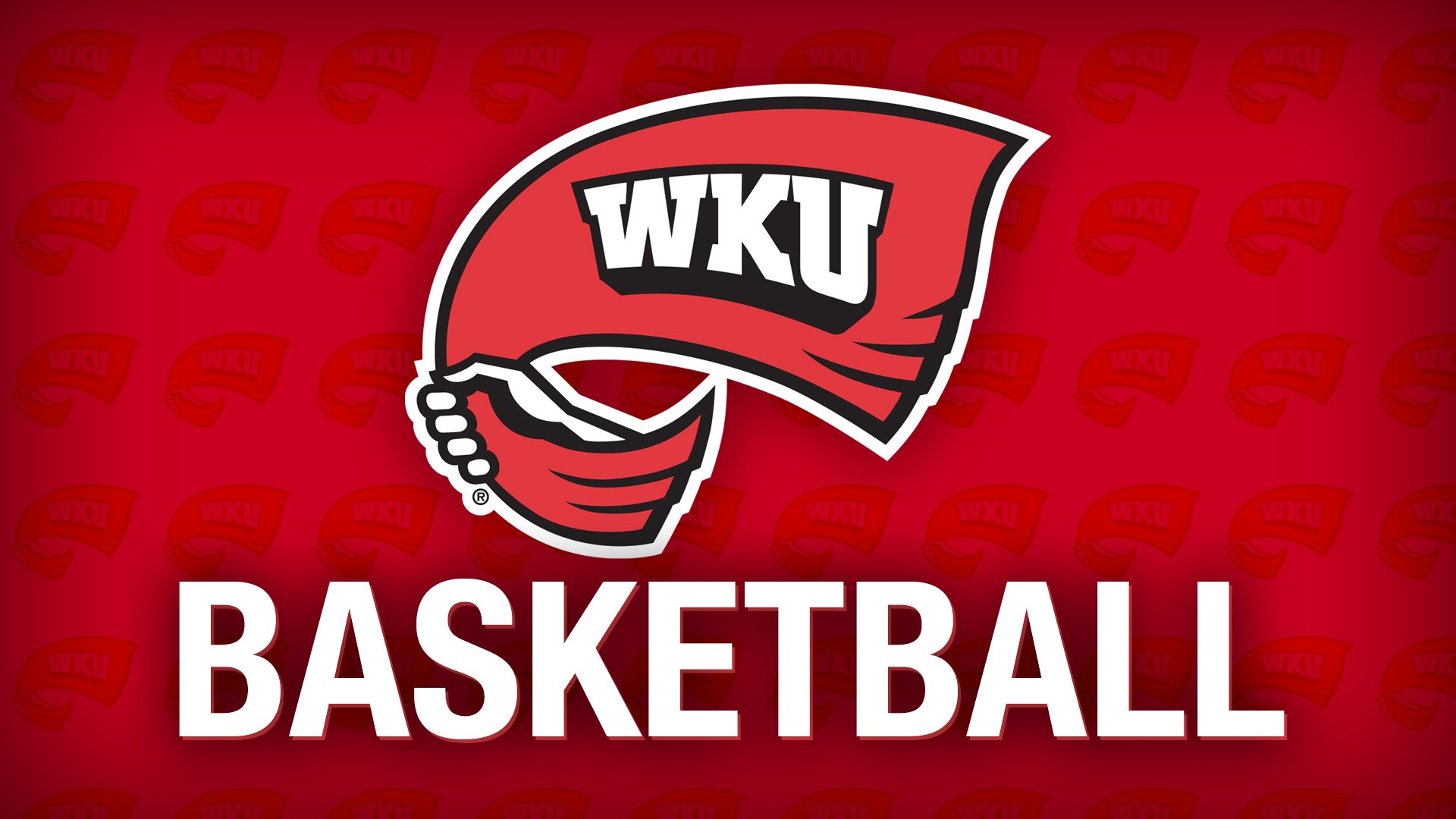 FRISCO, Texas – Josh Anderson scored 18 points and Tavion Hollingsworth had 17 as WKU topped Southern Miss, 70-59, in a semifinal contest at the 2019 Air Force Reserve C-USA Men's Basketball Championship presented by Baylor Scott & White Sports Performance Center at The Star in Frisco.  The No. 2 seed Hilltoppers (20-13) advance to the title game to face Old Dominion at 7:30 pm CT on Saturday.
The first half featured a series of runs by each team.  Southern Miss had a 10-0 run, then WKU had a 6-0, Southern Miss had its own 6-0 run and then WKU scored nine straight.  Southern Miss finished the half on a 7-0 run, holding WKU scoreless over the final 3:10.  The Golden Eagles took a 29-27 advantage to the break.
The team see-sawed back and forth for the first 11 minutes of the second half, with neither team leading by more than three points.  Then, with Southern Miss leading 48-46, WKU went on an 8-0 run, highlighted by a pair of Charles Bassey dunks.  The Hilltoppers extended the run to 13-3 and would not look back. 
Charles Bassey posted his league-leading 16th double, scoring 10 points and pulling down 14 rebounds.  That was the sixth time this season that Bassey has grabbed 14 or more boards. 
With Bassey the focal point, WKU's size advantage played a key role in the game's outcome.  The Hilltoppers outrebounded the Golden Eagles 44-27 and outscored them in the paint, 32-12.  Perhaps the most dramatic stat was an 18-0 advantage in second half points for WKU.
Anderson's 18 points today gave him 31 in two Topper victories in the championship.  He registered eight rebounds today to give him 15 boards over the two wins.
Southern Miss (20-12) was led by Tyre Griffin who scored 19 points, connected on four 3-pointers and dished out four assists to set a Golden Eagle single-season record for helpers.
Cortez Edwards was the only other Southern Miss player to reach double figures, notching 10 points. 
The Golden Eagles had more three-pointers (11) than two-point field goals (10) in the game.  But, after a solid first half shooting (47.8%), they connected on just 31.3% in the second stanza.