WKU is working to prepare students for careers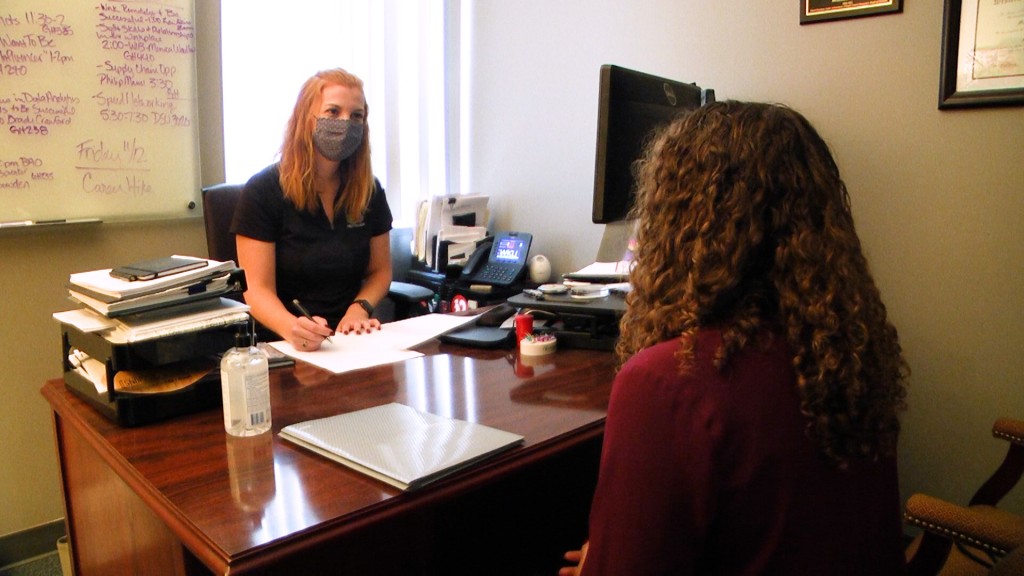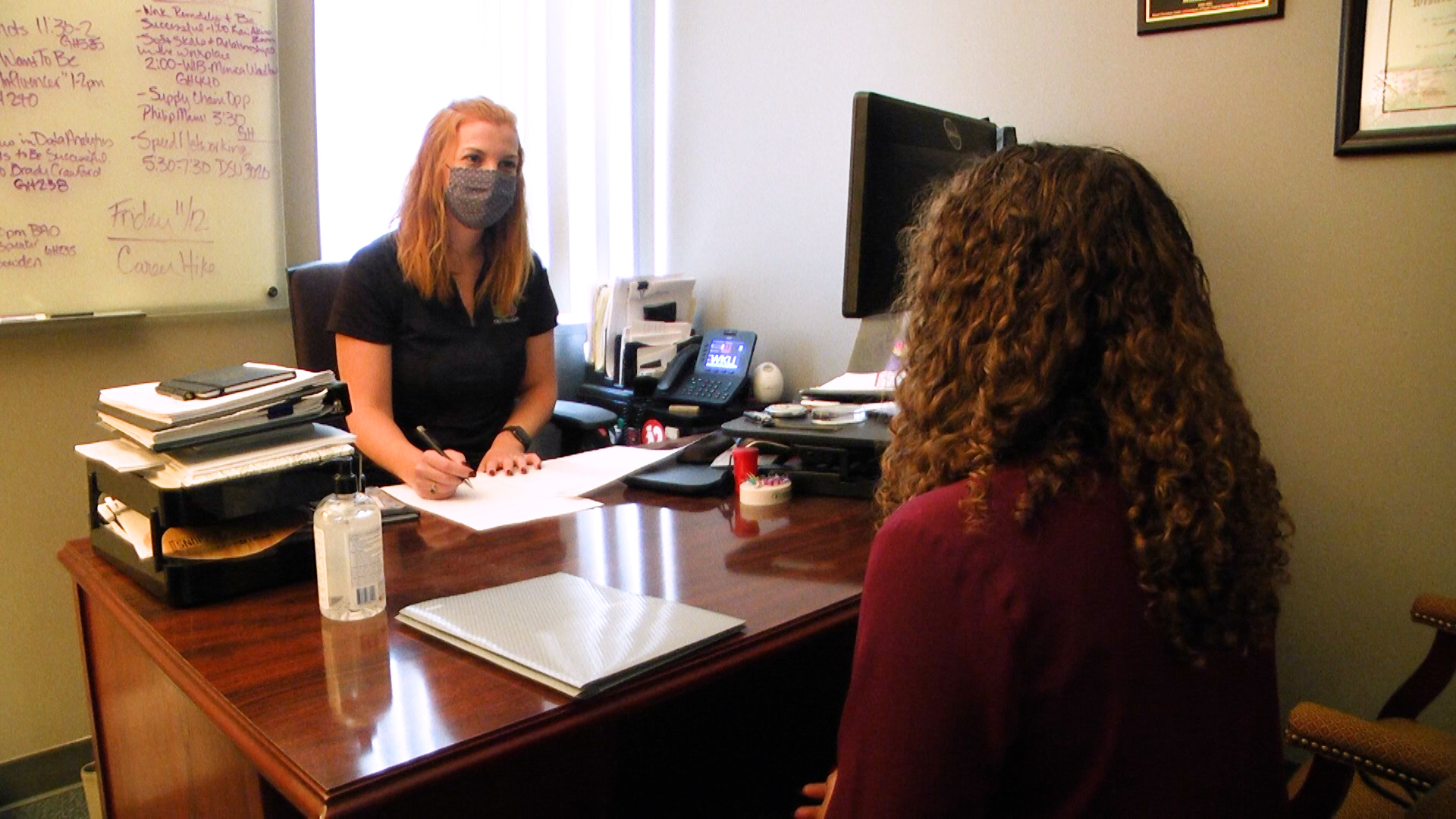 BOWLING GREEN, Ky. – Western Kentucky University Gordon Ford College of Business is working with students this week to prepare them for life after graduation.
Students who chose to participate were able to do mock interviews for future jobs and learn what is expected and desired in an interview.
A photographer also made her way to campus and helped students get some headshots done for their Linked In profiles or whatever else they may need a headshot for.
Monica Duvall, the director of student success, says they started this initiative after local businesses told the school that WKU students needed to work on professionalism when entering the workforce.
"We are really strategic in the different business professionals that we bring in, the different topics that we present on, to make sure that our students have a full understanding of how to be successful and what it takes to make sure that they have those professionalism skills to find and land that job upon graduation," said Duvall.
The school also has a professional clothes closet where students can come and get a set of professional clothing for free.
This allows students who cannot easily afford expensive suits and dresses have an outfit to wear for interviews.