WKU Hilltoppers Win 5th Straight, Outlast Rice 77-71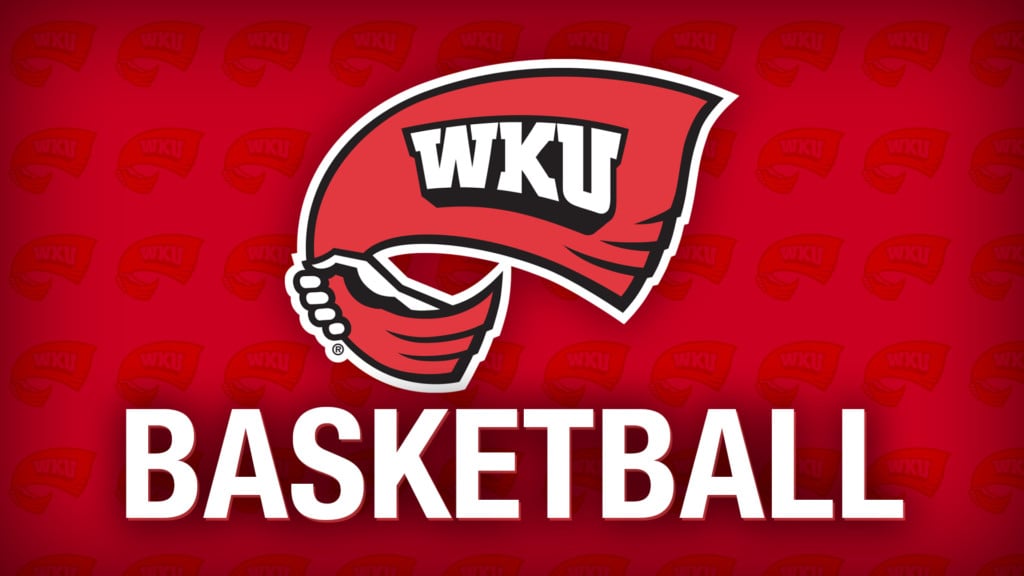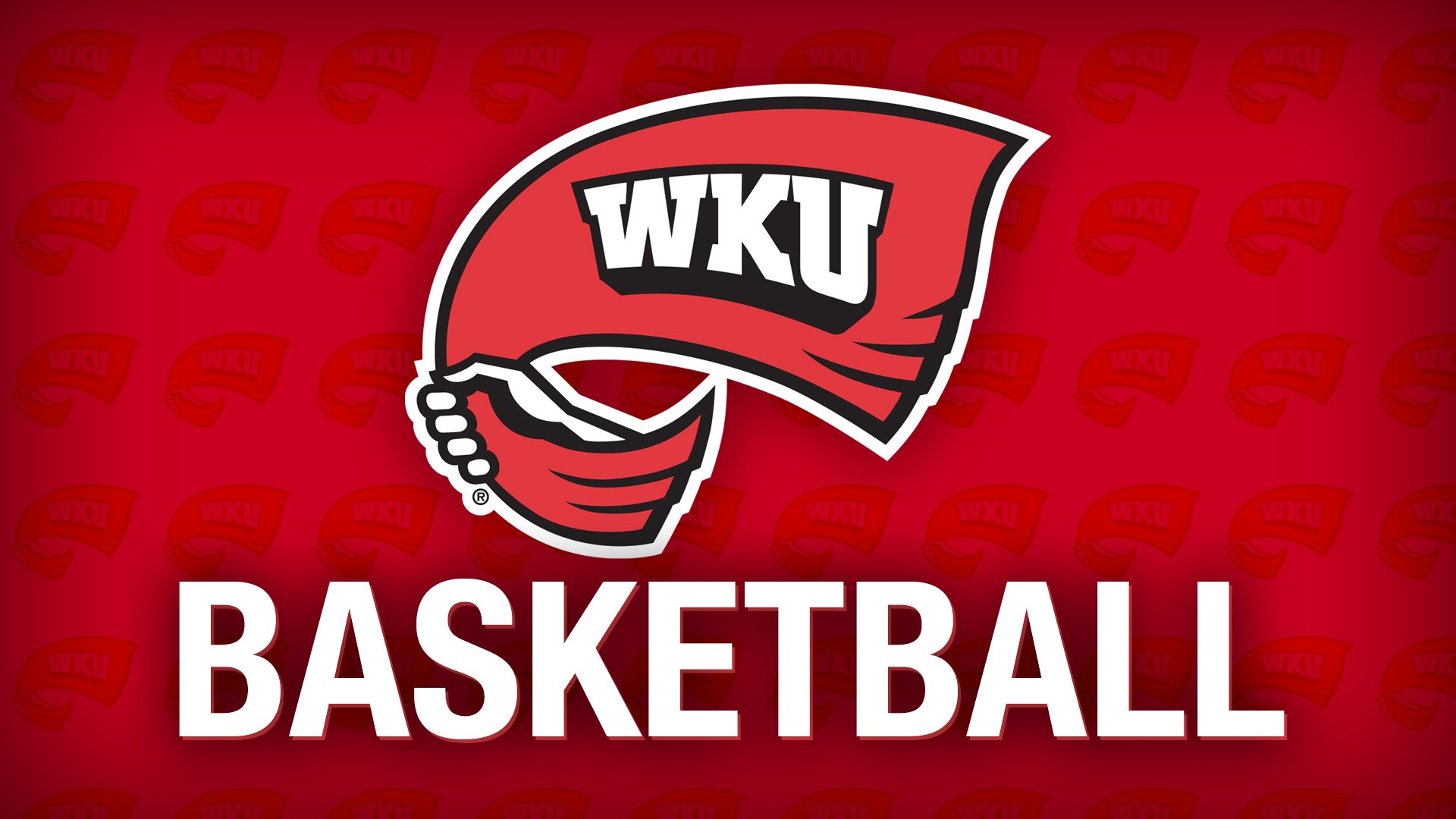 BOWLING GREEN, Ky. — WKU Hilltopper Basketball shared the ball and found its shooting stroke in its return to the court Friday, defeating Rice 77-71 at E.A. Diddle Arena.
The Hilltoppers (14-4 overall, 7-2 Conference USA) racked up 20 assists and shot 51% from the field in their first game in 19 days. WKU had not played the last two weekends because of COVID-19 issues with its opponent and in its own program.
The victory extended the Tops' winning streak to five.
"I did know that Rice is a really good basketball team," WKU head coach Rick Stansbury said. "They've pushed everybody to the edge, they can really shoot the basketball. When you play team's like that, they can beat anybody on any given night, anywhere, and they've done that. Like I said, I didn't know what to expect with us being off such a long time. For the most part, the first half I thought we were about as efficient as you can be."
Junior center Charles Bassey led three Hilltoppers in double figures with 18 points, 12 rebounds and two blocks, including a crucial one up six with about 90 seconds left.
The double-double was the All-American candidate and National Defensive Player of the Year watch list member's 12th of the season.
"I just play," Bassey said. "Going in there, I don't look at stats. I just go in and play as hard as I can for my team and do everything I can to help my team, points, blocks, rebounds, anything I can to help my team win."
Senior guards Josh Anderson and Taveion Hollingsworth each contributed 17 points and five rebounds with three made 3-pointers apiece.
Redshirt junior guard Luke Frampton and freshman guard Dayvion McKnight combined for 14 points and 15 of WKU's 20 assists on 29 baskets.
WKU scored the first seven points of the game and made six 3-pointers before the break, building its largest lead of the game at 40-26 on a basket by Frampton with 5:30 left in the first half.
The Hilltoppers led 50-38 at halftime, their most points in a first half this season.
Rice (12-9, 6-7) made 13 of 28 3-pointers in the game. The Owls used that hot shooting to get within four several times in the second half, but WKU had an answer every time.
"That was definitely a little fatiguing, but you know you've got to overcome that," Hollingsworth said of the slower start to the second half. "You've got the rest of the game to play and I feel like some of the guys, it hit them harder than others, so we've got to be there for our teammates."
The Tops put the game away for good with an 8-0 run with their lead at 67-61. Hollingsworth's tough shot in the lane with 3:46 remaining forced a Rice timeout with the WKU lead up to 75-61.
Travis Evee and Quincy Olivari led Rice with 19 and 18 points, respectively.
The Hilltoppers continue the series against Rice at 5 p.m. CT Saturday at Diddle Arena. The game will air nationally on CBS Sports Network.