WKU Hilltoppers To Face Western Michigan In First Responder Bowl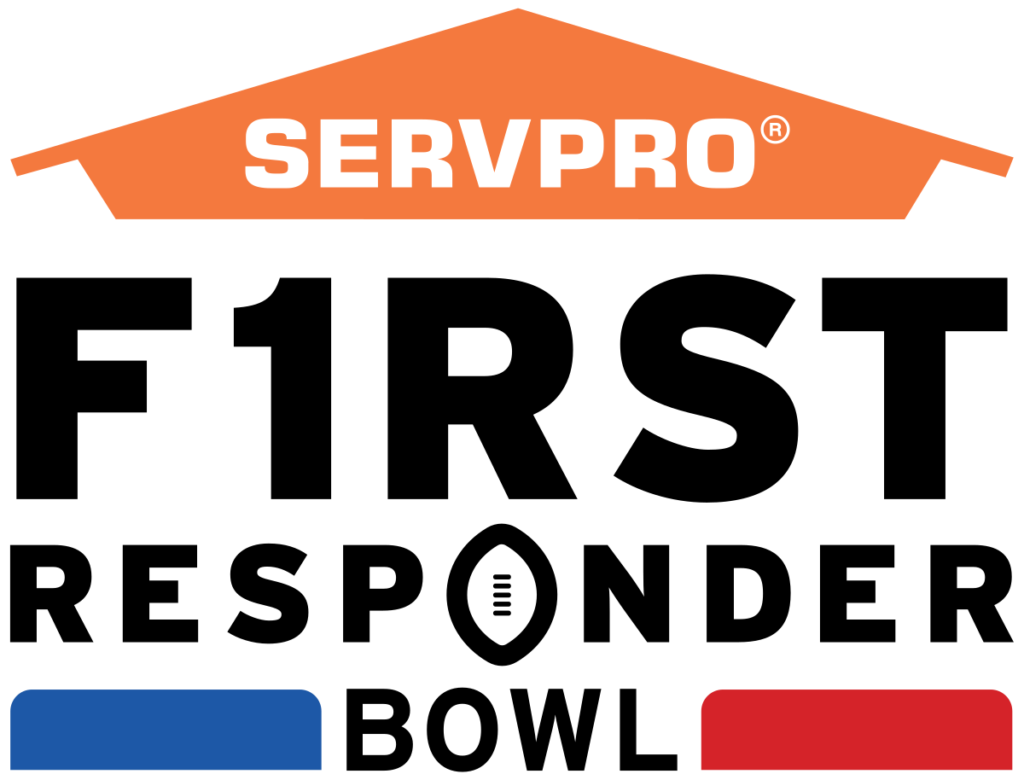 BOWLING GREEN, Ky. — WKU Football is set to play in its sixth bowl game in the past eight seasons, with the Hilltoppers (8-4) slated to face Western Michigan (7-5) in the 2019 SERVPRO First Responder Bowl in Dallas, Texas on Monday, Dec. 30.
The bowl game, to be played in SMU's Gerald J. Ford Stadium, is set for 11:30 a.m. CT and will be aired on ESPN. The contest will mark WKU's 29th postseason game in program history, where the team owns a 17-11 all-time record.
WKU has earned bowl eligibility in eight of the past nine seasons, while making five bowl game appearances over that span. The Hilltoppers have compiled a 3-2 record in those contests, collecting wins over Central Michigan [Bahamas Bowl; 2014], South Florida [Miami Beach Bowl; 2015] and Memphis [Boca Raton Bowl; 2016].
Under first-year head coach Tyson Helton, the Hilltoppers have facilitated one of the top turnarounds in the nation. After finishing the 2018 season with a 3-9 overall record and 2-6 mark in Conference USA play, the team currently sits at 8-4 overall and 6-2 in conference play during its 2019 campaign. That five-game win improvement is currently tied for third in the nation for highest win increase from 2018 to 2019. TheHilltoppers' four-win improvement in conference play is also tied with Florida Atlantic for the best win increase in the league.
An important component to WKU's improvement has been its defense, led by defensive coordinator Clayton White, who was named a 2019 Broyles Award nominee Nov. 13. The Hilltopper defense ranks sixth in the nation in third down conversion percentage, 14th in first downs, 15th in red zone defense, 21st in scoring defense and 29th in total defense. In the conference, WKU ranks first in scoring defense, second in total defense, third in passing defense and fifth in rushing defense.
The squad has also seen significant improvements offensively over the second half of the season. After the averaging 21 points and 337 yards of total offense per game through its first six matchups, WKU has improved those numbers to 30.2 points and 423 yards per game over its last six contests.
The matchup between WKU and Western Michigan will mark the teams' 15th meeting in program history in a series that dates back to 1923. The two programs' last contest goes all the way back to 1947, where theHilltoppers dropped a road contest to the Broncos on Nov. 1.