WKU Football: Hilltoppers announce 2026 trip to Georgia, 2024 home game vs. Eastern Kentucky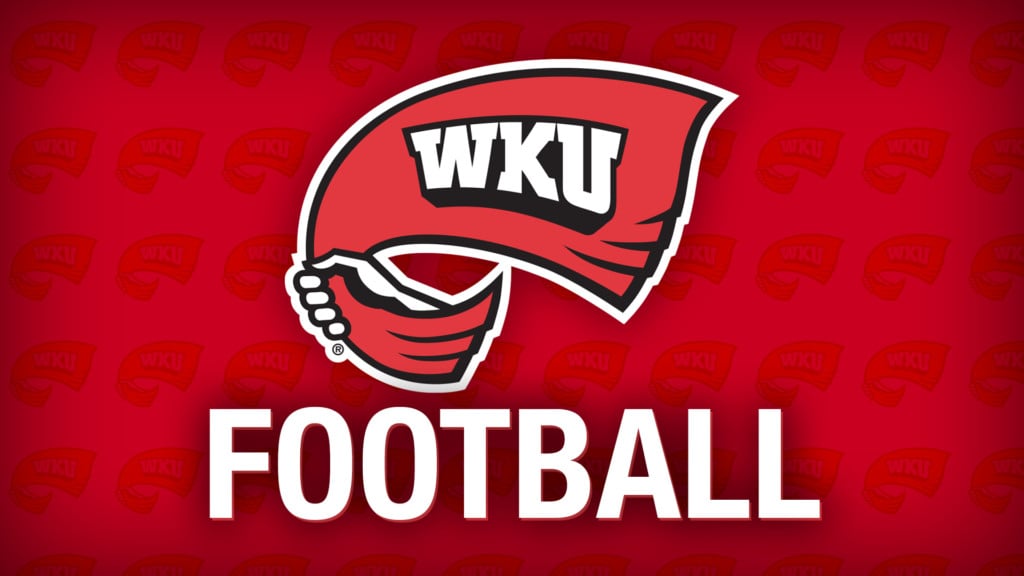 BOWLING GREEN, Ky. — WKU Football has added another premier non-conference game to its scheduling with a future game at Southeastern Conference opponent Georgia in the 2026 season, the program announced Monday.
The Hilltoppers will travel to Georgia on Sept. 12, 2026, to face the Bulldogs at Sanford Stadium.
"We always seek to compete against the best, and there's no doubt that traveling to Georgia and playing in that kind of environment is a tremendous and exciting challenge," Director of Athletics Todd Stewart said. "The state of Georgia is a recruiting hotbed and strong focus for our coaching staff, so this is a significant opportunity for everyone involved. We're also very pleased to face one of the nation's top programs in a regional matchup that will allow our fans to travel with us and support the program, which is always one of our key factors when scheduling future games."
Additionally, WKU also announced Monday a home game against Eastern Kentucky on Sept. 7, 2024, at Houchens-Smith Stadium.
This will be the Hilltoppers' second all-time meeting with Georgia, following the 2006 season opener. The Bulldogs won that matchup 48-12.
WKU is no stranger to facing SEC competition. They've played at least one SEC opponent in 13 of the last 15 seasons, including this year's upcoming trip to Arkansas on Nov. 9. The Hilltoppers also now have future games scheduled with Auburn, Alabama and Georgia.
The 2024 home game against FCS program Eastern Kentucky will be the 87th all-time meeting between the two programs in a series that dates back to 1914.
They last met in 2017, with WKU pushing its all-time edge in the series to 48-35-3 with a 31-17 victory in Bowling Green.
In addition to the announcement of the Georgia and Eastern Kentucky games, WKU also announced Monday date changes for two previously announced future contests.
The following are the new dates for those games:
Austin Peay at WKU – Aug. 27, 2022
WKU at Auburn – Nov. 19, 2022