WKU Finance professor honored with 2020 Frankel Fiduciary Prize
Courtesy WKU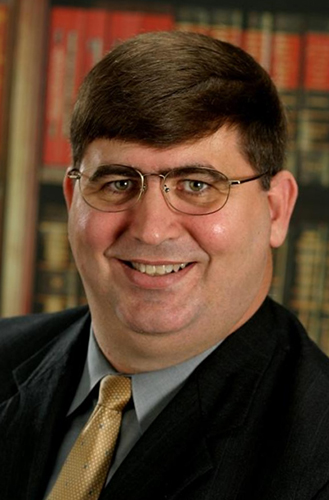 BOWLING GREEN, Ky. — The Institute for the Fiduciary Standard has announced that the 2020 Frankel Fiduciary Prize honoree is Dr. Ron A. Rhoades, Associate Professor of Finance and the Director of the Personal Financial Planning Program at Western Kentucky University.
Dr. Rhoades is one of the most prolific authors of papers and comment letters on fiduciary duties for investment advisors and broker-dealers in this century. Over more than 30 years he has served on innumerable industry boards, commissions, and task forces to further fiduciary understanding.
The Frankel Fiduciary Prize was established to acknowledge individuals who have made significant contributions to the preservation and advancement of fiduciary principles in public life. The prize is named for Tamar Frankel, Professor of Law Emerita, Boston University School of Law.
Dr. Rhoades, one of the nation's leading experts on fiduciary law as applied to financial services, will testify Thursday before the U.S. Department of Labor (DOL) regarding its fiduciary rule proposal. He has submitted three comment letters on the DOL's proposed rule, "Improving Investment Advice for Workers & Retirees."