WKU Baseball: Hilltoppers announce All-Century Team
2019 will be the program's 100th season.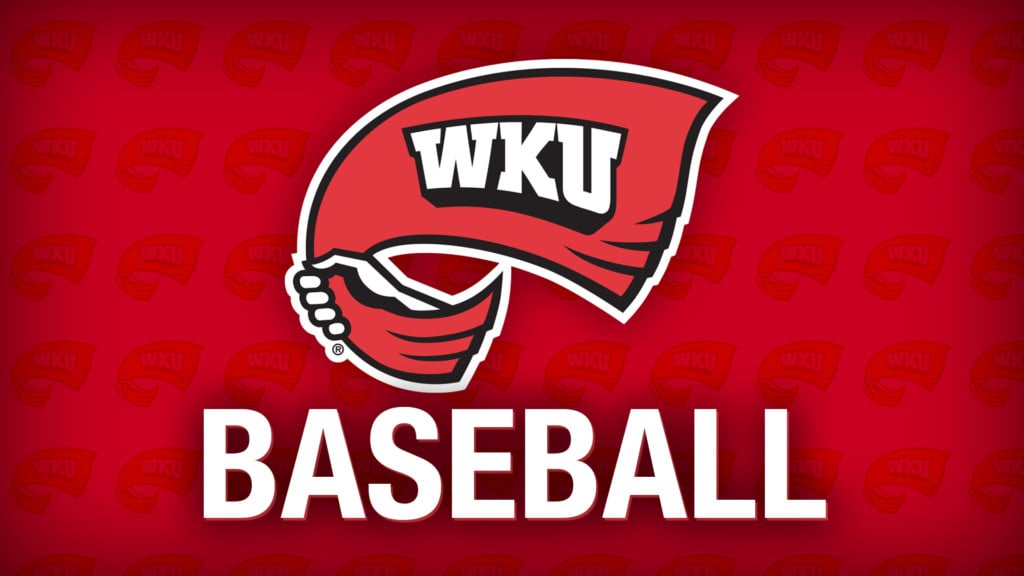 BOWLING GREEN, Ky. — After weeks of voting, WKU Baseball announced its 22-member All-Century Team on Tuesday in honor of the 100th Season of Hilltopper Baseball this spring.
The team is led by head coach Joel Murrie, the program's all-time winningest coach, who was the Hilltoppers' skipper for 26 years, compiling an 815-656-4 overall record. During his tenure, WKU won three Ohio Valley titles, two Sun Belt titles and an SBC Tournament championship in 2004. His 800th career win came on March 18, 2005 vs. Akron and he retired following that season with a program-record 815 victories under his belt. On March 8, 2015, his No. 36 became the second number to be retired in program history.
From Jan. 15 to Feb. 3, WKU invited fans to vote online and put together their own teams to count for a percentage of the overall voting totals. Simultaneously, other voting groups worked to create their own teams including members of athletic administration, WKU Athletic Hall of Famers and active W-Club Baseball lettermen.
WKU will welcome back and recognize the entire team, where possible, for the Hilltoppers' May 4th game vs. Rice, and activities for the team and fans will be announced this spring.
WKU Baseball All-Century Team
Starting Pitchers
Matt Ridings (2007-10)
Don Durham (1968-70)
Ryan Hutchison (1998-01)
Ryan Bicondoa (2001-02)
Jim "Big Ick" Weaver (1924-27)
Relief Pitchers
Matt Wilhite (2000-03)
Rye Davis (2008, 10-11)
Catchers
Ralph Antone (1980-83)
Matt Rice (2008-11)
First Basemen
Mike Williams (1978-81)
T.J. Freeman (1996-98)
Infielders
Wade Gaynor (2007-09)
Mike Murray (1977-80)
Rob Tomberlin (1985)
Brad Worley (1989-92)
Outfielders
Chad Cregar (2008-09)
John Clem (1984-85)
Kes Carter (2009-11)
Anderson Miller (2013-15)
Jared Andreoli (2009-12)
Utility Players
Matt Gunning (2003-04)
Chris Turner (1989-91)
Head Coach
Joel Murrie (1980-05)