WKU and local law enforcement team up to Arrest the Fear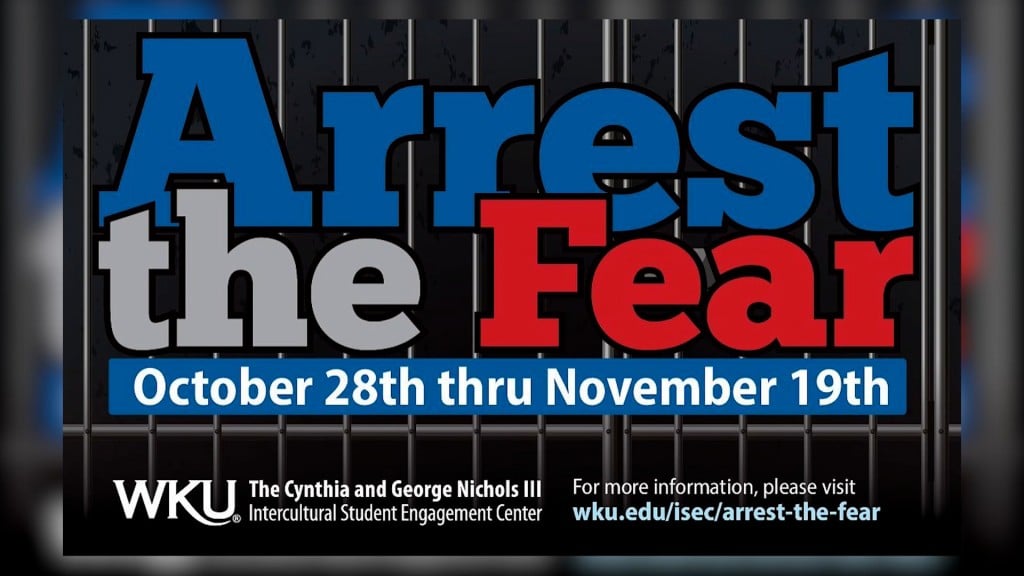 BOWLING GREEN, Ky. – Western Kentucky University and local law enforcement teamed up to create the Arrest the Fear Campaign which has been going on for a few weeks now.
Students have been learning more about law enforcement, and some students have even been able to participate in some shooting drills.
Thursday, students met with Bowling Green Police Chief Michael Delaney, WKU Police Chief Mitch Walker and Warren County Sheriff Brett Hightower for a Q and A session.
While "Arrest the Fear" is coming to a close soon, law enforcement personnel say they hope to continue conversations with the community.
Courtney Hurst, the graduate intern at the Intercultural Student Engagement Center, helped put this all together.
The last event for the 2020 Arrest the Fear campaign is taking place in Downing Student Union next Wednesday from 5 p.m. to 7 p.m.