With Omicron found in Kentucky, here are some tips to stay safe over Christmas gatherings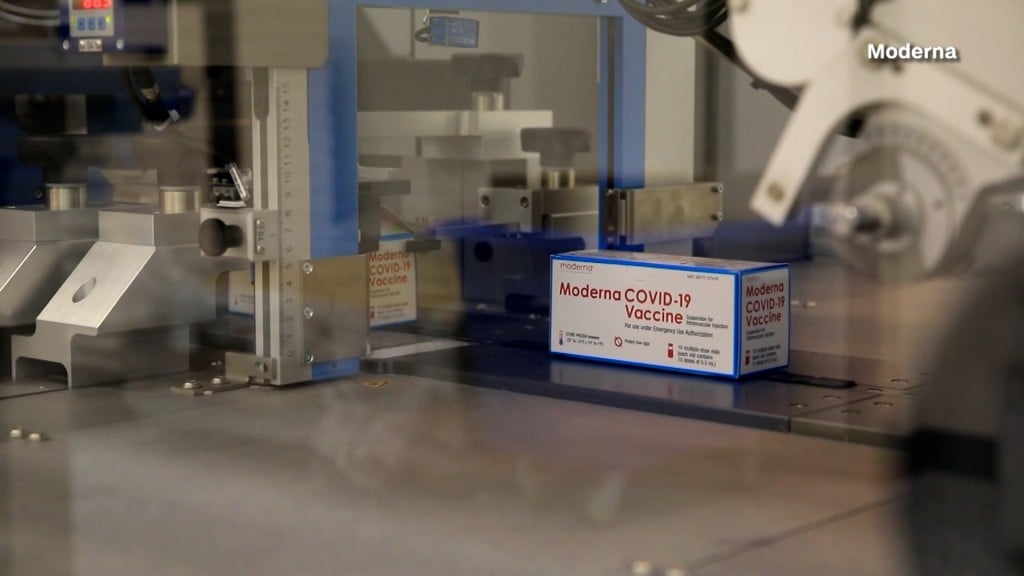 BOWLING GREEN, Ky. – With the Omicron variant making its way into Kentucky, some people are expressing a concern about the holidays.
The Barren River District Health Department is recommending the public take precautions before meeting with family to celebrate Christmas together this weekend.
While getting vaccinated this week will not take full effect by Christmas, it is still recommended for better protection.
"We have a lot of family that can't get vaccinated, so those that are able, get vaccinated for COVID and get their boosters or the third dose depending on their needs and also the flu vaccine. We are having a lot more flu come in as well and I have a few friends that got flu and COVID at the same time and it's no fun," said India Martinez, an epidemiologist for the Barren River District Health Department.
Officials also recommend trying to keep gathering sizes smaller, masking and keeping a distance between guests.
With holidays coming up, a surge in cases is expected, but you can take a test before meeting up with your family to lessen your chance of spreading the virus.