Will you cook up your favorite Fourth of July dish for us?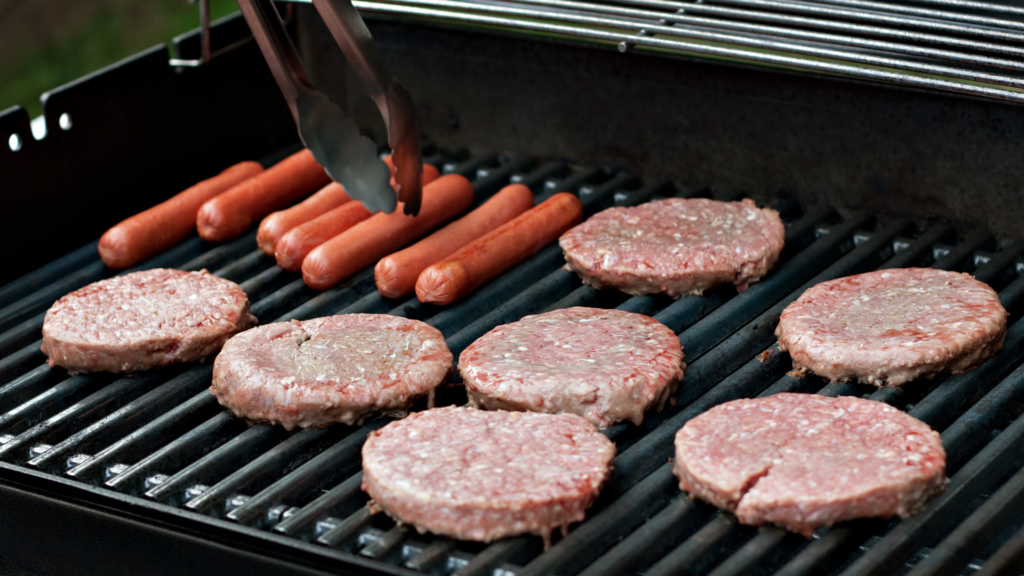 Fourth of July Cookout Feature
You say your barbecue is the best or maybe it's your chicken salad? If you are willing to show off your culinary skills on camera, we want to help you brag on your food. Tell us about your best dish and why you should be featured on Let's Make a Meal on SoKY@Noon.