Warren RECC latest outage update (2:00 p.m.)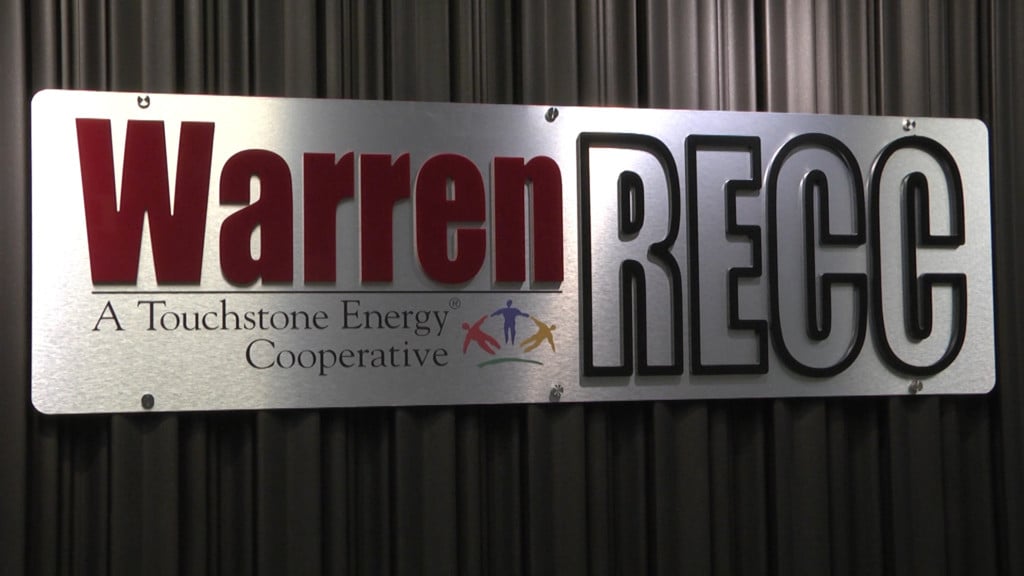 December 13, 2021 (Bowling Green, KY) 2:15 p.m. Warren RECC staff and crews continue to work alongside visiting crews to fully restore power to our members. At the height of the storm, 28,000 Warren RECC members were without power. As of 2:00 pm, nearly 26,000 of those have been restored, with approximately 2,021 Warren RECC members still without power.
We have made great progress over the last 2 ½ days, restoring more than 90% of our members. We continue to ask for patience as we restore the remaining areas as they sustained significant damage and will be challenging.
Warren RECC offices in Warren County still do not have internet service. We are unable to process any credit card payments (online, through the SmartHub app, or by phone). We apologize for any inconvenience. If you need assistance, please call 270-842-6541.
We will continue to provide updates as information becomes available. Please remember to stay away from downed power lines. If you see a downed power line, please report it to one of our outage lines: In Warren County call 270-843-9710. Outside Warren County, call 1-888-604-4321.