Warren County Sheriff's Office on scene of a fatal car crash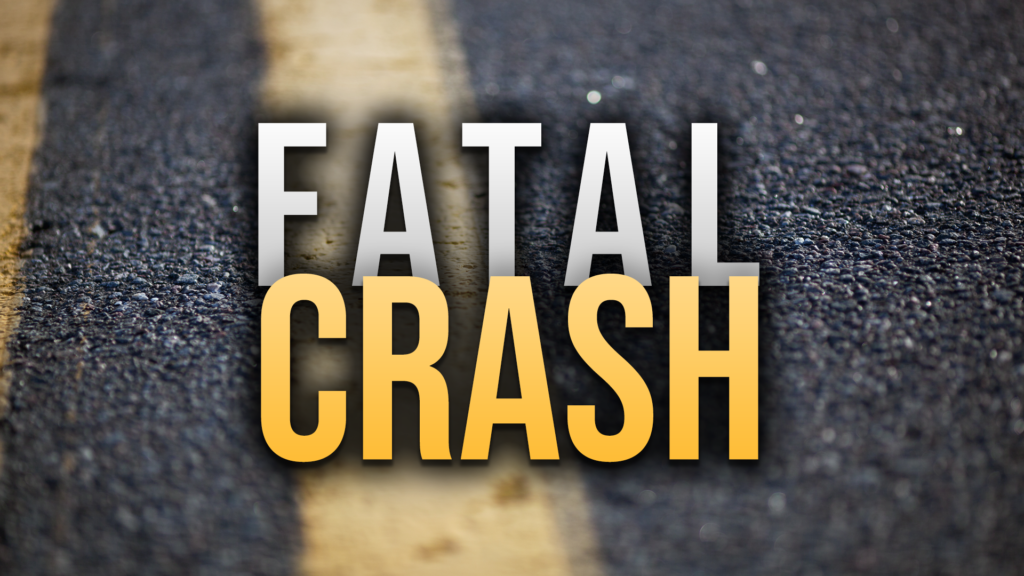 BOWLING GREEN, Ky. – Sunday, the Warren County Sheriff's Office was called to 600 block Memphis Junction for a car crash.
According to Sheriff Brett Hightower, two people have been life flighted to Nashville and one was pronounced dead on the scene.
Hightower said the car went off the road.
The road is temporarily shut down until officials complete their investigation on scene.
At 7:35, Hightower said the road should be open in about 15 to 20 minutes.