Man arrested Thursday on multiple sex crimes involving child relative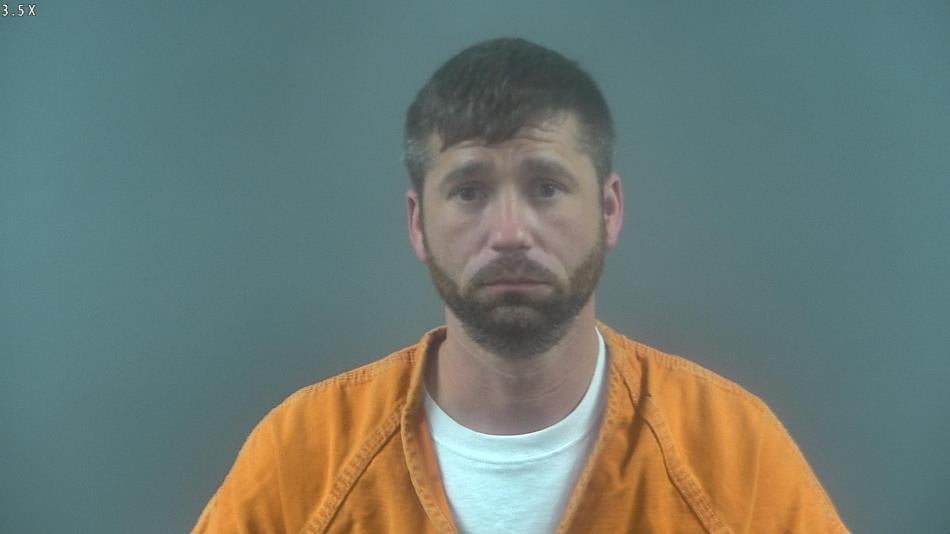 BOWLING GREEN, Ky. – A Warren County grand jury indicted a former Warren County man on multiple sex offenses involving a relative who is a child.
Paul Jason Walker, 38, is charged with four counts of first-degree rape of a person less 12 years old, four counts of second-degree rape, one count of incest of a person less than 12 years old or serious physical injury, one count of incest forcible compulsion, first-degree unlawful transaction with a minor illegal sex act, two counts of second-degree unlawful transaction with a minor and one count of first-degree sodomy victim under 12 years old, according to Warren Circuit Court records.
Court records list his address in Warren County. Warren County Sheriff Brett Hightower said Walker used to live in Warren County and now lives in Tennessee.
A grand jury indicted Walker May 26. The indictment was sealed until Walker was arrested early Thursday morning, records show.
He is being held in the Warren County Regional Jail.  Warren Circuit Judge John Grise set his bond at $10,000. He is scheduled to be arraigned next week.
UPDATE: An earlier story listed Walker's address as in Warren County because that address is listed for him in court records.