Warren County first reponders get vaccinated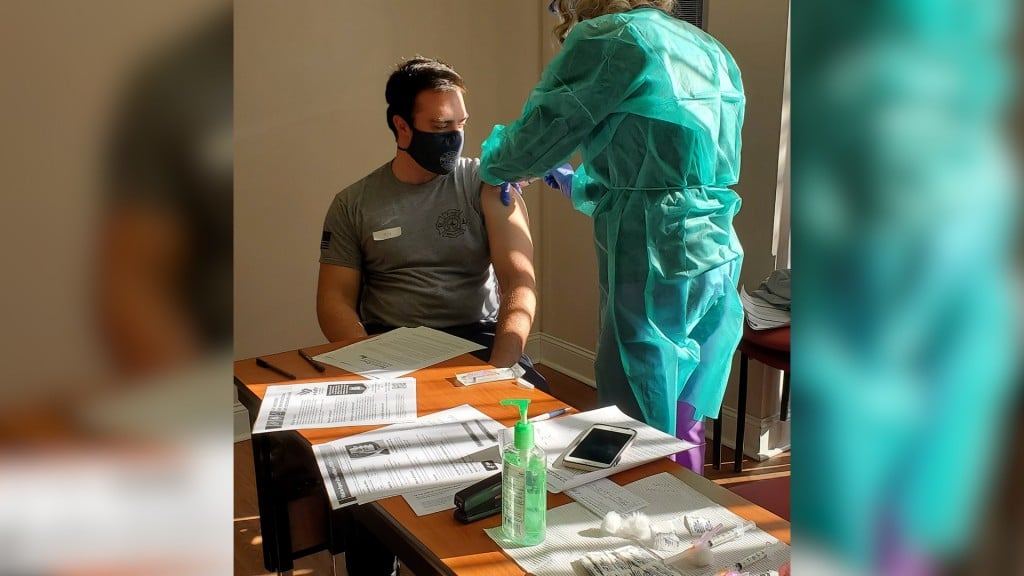 BOWLING GREEN, Ky. – Over the weekend, dozens of firefighters and law enforcement in the area were vaccinated.
The Bowling Green Fire and Police Departments, Warren County Sheriff's Office, and local volunteer fire departments were able to get some of their responders vaccinated.
Many first responders jumped at the chance to take the step.
Bob Skipper, the Woodburn Fire Chief, said he and his men have experienced no side effects except soreness at the injection site and a small amount of fatigue.
As of Monday afternoon, the state had administered just over 11,000 vaccines across the Commonwealth.