Warren County burn ban issued amid dry conditions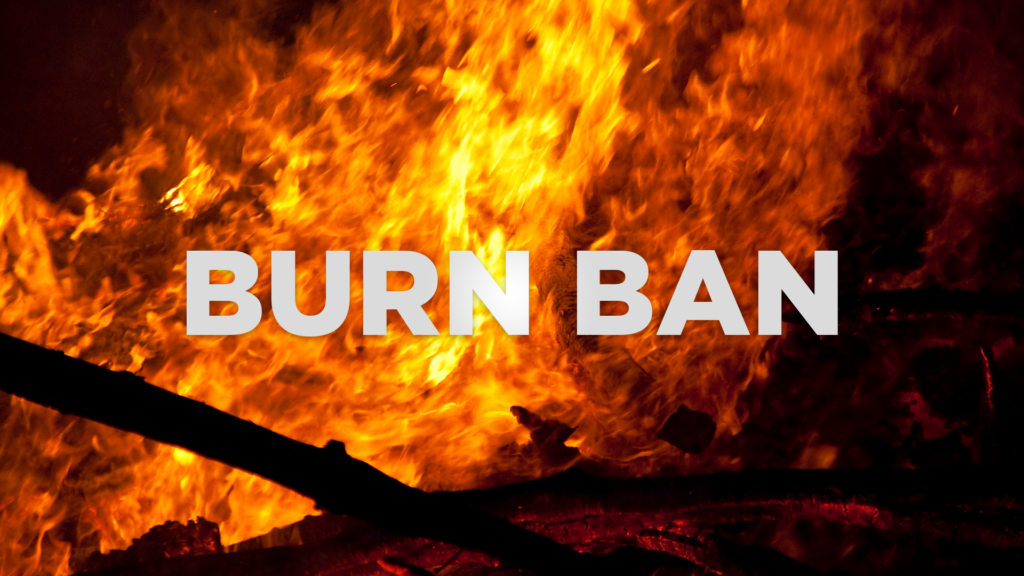 BOWLING GREEN, Ky. – Warren County is now under a burn ban due to excessive dryness and fire hazard conditions.
Warren County judge-executive Michael Buchanon ordered the ban Oct. 7, which bans all outside burns in the county. In particular, this includes fireworks and any material outdoors.
A lack of rain recently resulted in dry conditions around grasslands, woodlands and lawns, which leads to a higher risk of wildfires.
The ban is effective immediately. Once there is enough rainfall, the ban will be lifted.
If anyone violates the ban, they may face penalties between $50 and $500.