Walmart reopens following suspect death in southern Indiana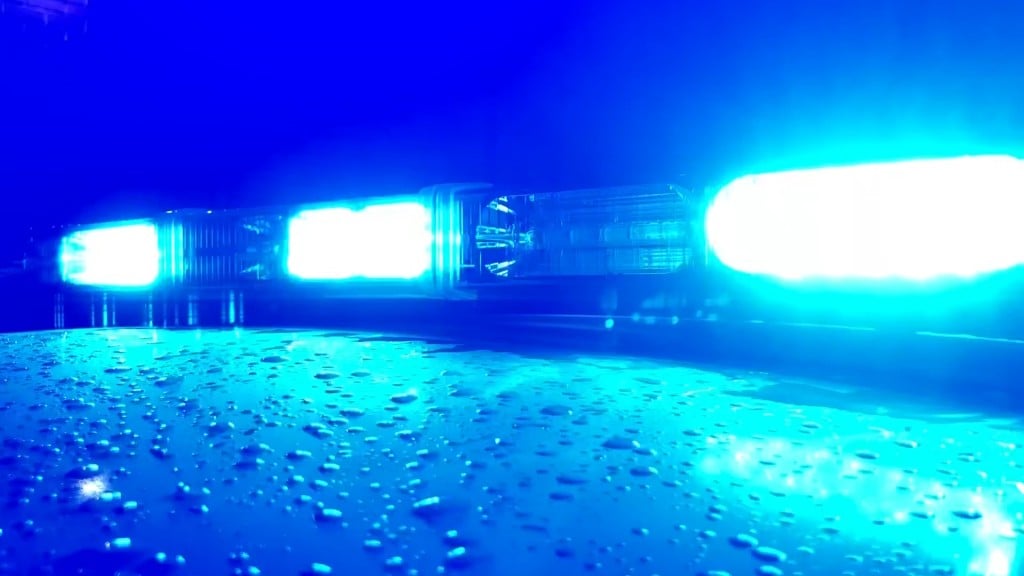 LOUISVILLE, Ky. (WAVE) – A southern Indiana Walmart is back open this midday after police shot and killed a man inside late last night.
The incident took place around 11:15 p.m. last night in the store on Veterans Parkway. Indiana State Police say the store was closed, but 30-year-old Daniel Scott was still inside.
He refused to leave, and employees called police. Clarksville Police Department tried to talk to Scott, but ISP says he ended up swinging at them with a machete. Officers fired, hitting Scott. He was rushed to the hospital, where he died. No officers were injured.
There were no other customers in the store other than Scott at the time this took place.
Scott's attorney confirmed to WAVE news that Scott had just gotten out of jail on Sunday, and he was to report to the probation office today.
The officer involved in the shooting has not been identified. There is no information on whether or not that officer will be placed on administrative leave.
ISP is currently handling the investigation.