Volunteers help clean up debris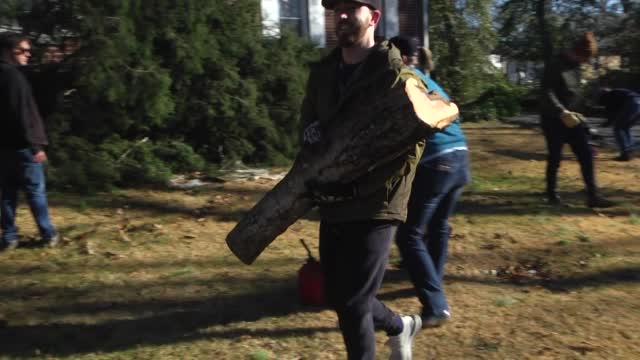 BOWLING GREEN, Ky. – Monday, a large number of people gathered to help clean up debris around the city.
County Magistrate Doug Gorman lead a cleanup group this morning in Cedar Ridge.
He said the volunteer spirit of this community has been incredible.
Hundreds of people were working to clean up the Cedar Ridge neighborhood off of Creason Street and University Dr.
Some of the people volunteering were from out of town, including a man from Lexington and a Lexington firefighter.
Groups travelled through with chain saws cutting and piling up trees near the road.