Utility work may cause traffic delays or detours tonight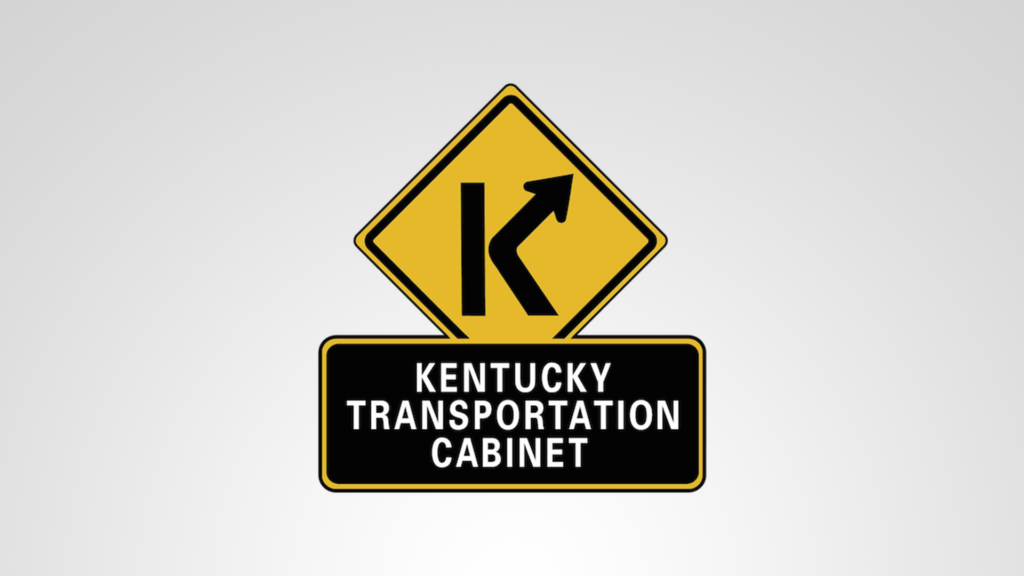 BOWLING GREEN, Ky. — The Kentucky Transportation Cabinet announced today that two intersections of the 31-W ByPass in Bowling Green will have land closures tonight.
A utility project by Bowling Green Municipal Utilities will necessitate the closures, expected to take place in both locations at 7pm Thursday, May 28. The project is estimated to take around six hours to complete. The affected areas are the intersection of KY 234 Fairview Avenue and Lehman Avenue, and 31-W and Fairview Avenue. Motorists are asked to avoid the area if possible. If not, please exercise caution.
More information is available here.