UPDATE: Man arrested in fentanyl trafficking case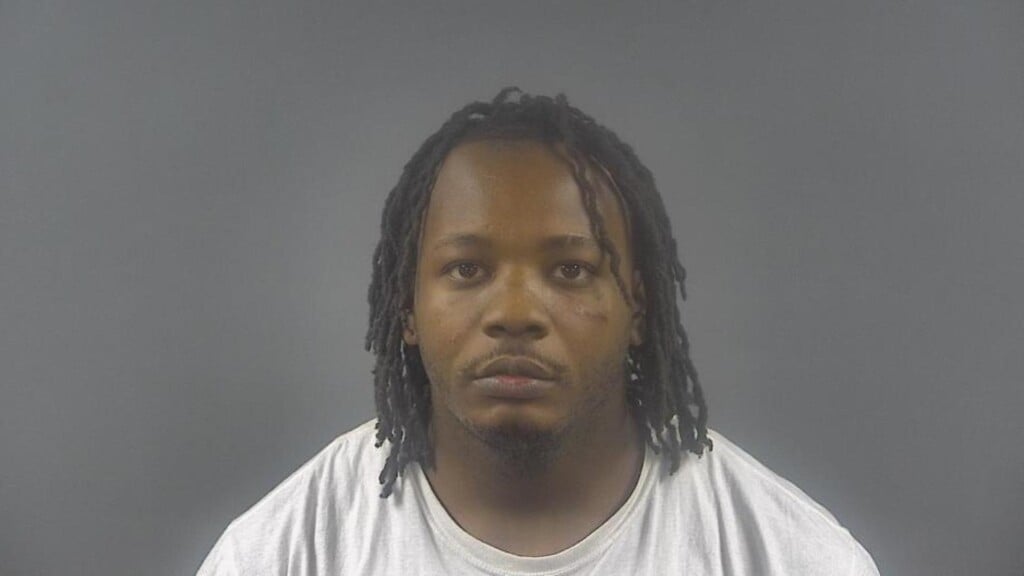 BOWLING GREEN, Ky. – A man wanted by Bowling Green police in relation to drug trafficking has been arrested.
The Bowling Green Police Department said Thursday that the Barren River Drug Task Force and Barren County Sheriff's Office detained Deandre Christian.
Christian was previously wanted after police say he was involved in trafficking fentanyl.
Christian, 32, faces charges of 2 counts of trafficking in a controlled substance (carfentanil), receiving stolen property, $10,000 or more, first-degree fleeing or evading police and obscuring the identity of a machine over $10,000.
He remains in the Warren County Detention Center.