Tuesday Morning files for Chapter 11 bankruptcy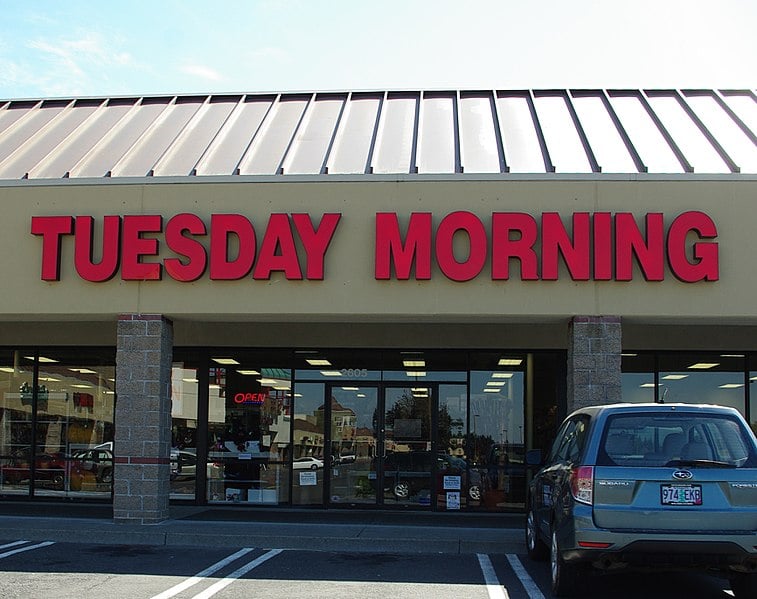 DALLAS, Tx.- Tuesday Morning, a discount retailer with approximately 700 locations, including one location in Bowling Green, filed for Chapter 11 bankruptcy protection Wednesday morning.
In a statement released Wednesday, the CEO attributes the filing to the forced closings of stores due to the Coronavirus pandemic.
Also included in the filing is a proposed structural reorganization and a request for the permanent closure of at least 132 stores across the country which are considered underperforming. The Bowling Green store is not listed on the initial filing for closure.
Tuesday Morning is expected to emerge from Chapter 11 process early Fall 2020.