Trans-Siberian Orchestra to bring holiday tour to Kentucky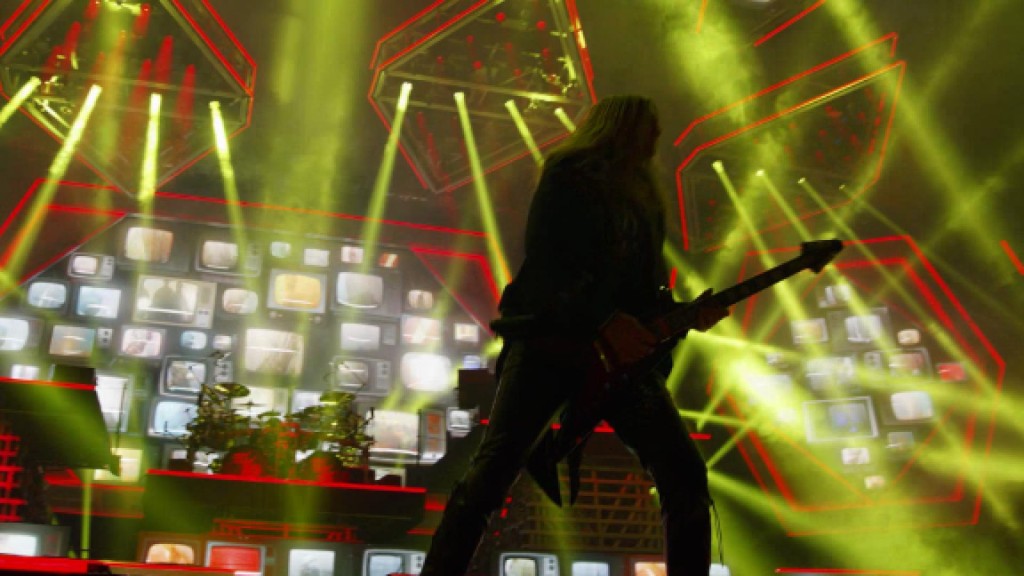 LEXINGTON, Ky. – The Trans-Siberian Orchestra is taking its Christmas performance to Rupp Arena in Lexington.
The band is making a stop in Kentucky for its "The Ghosts of Christmas Eve: The of TSO and More" tour.
The concert will take place Dec. 7 at 7 p.m. Tickets for the event are on sale now.
If you wish to book tickets or learn more, visit rupparena.com.