Titans Prepare for AFC Wildcard Matchup vs Patriots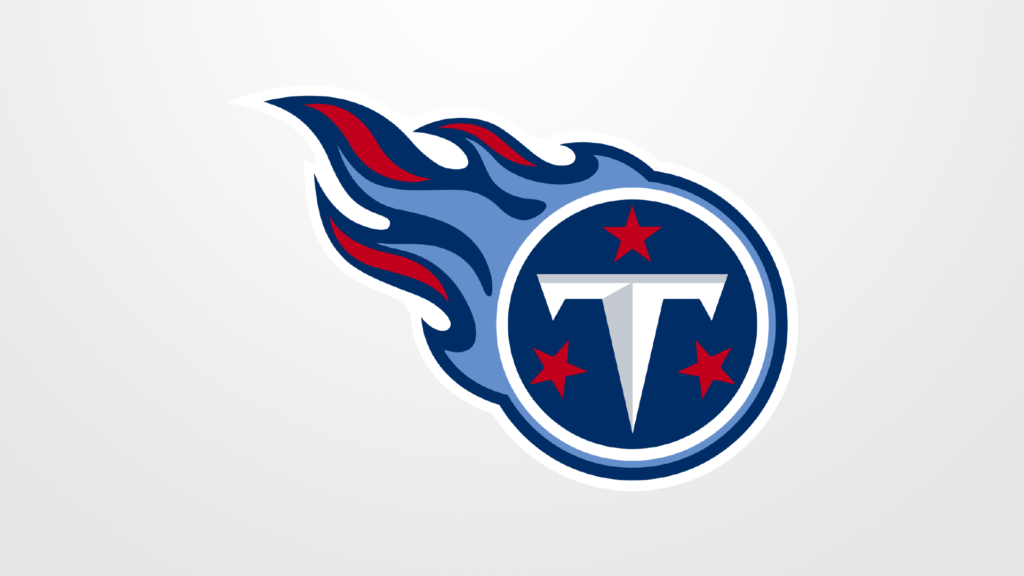 NASHVILLE – The Tennessee Titans (9-7) travel to New England this week to face the AFC East champion Patriots (12-4) in an AFC wild card playoff game. Kickoff at Gillette Stadium is scheduled for 7:15 p.m. CST on Saturday, January 4.
This will mark the second playoff game between the two clubs in a three-year span. The Titans traveled to New England for a divisional game following the 2017 campaign and were defeated by the eventual AFC champions. In three all-time playoff meetings between the two charter American Football League teams, the Patriots own a 2-1 advantage.
After beginning the season 2-4, the Titans won seven of their final 10 regular season games to clinch their second playoff berth in three years. It is their first playoff appearance under head coach Mike Vrabel, who was hired to his current post in 2018.
The Titans earned the sixth and final spot in the AFC playoffs by defeated the Houston Texans on the road in Week 17. Derrick Henry rushed for 211 yards and three touchdowns, while Ryan Tannehill passed for a pair of touchdowns in a 35-14 victory.