Taking care of family members is important during COVID-19 closures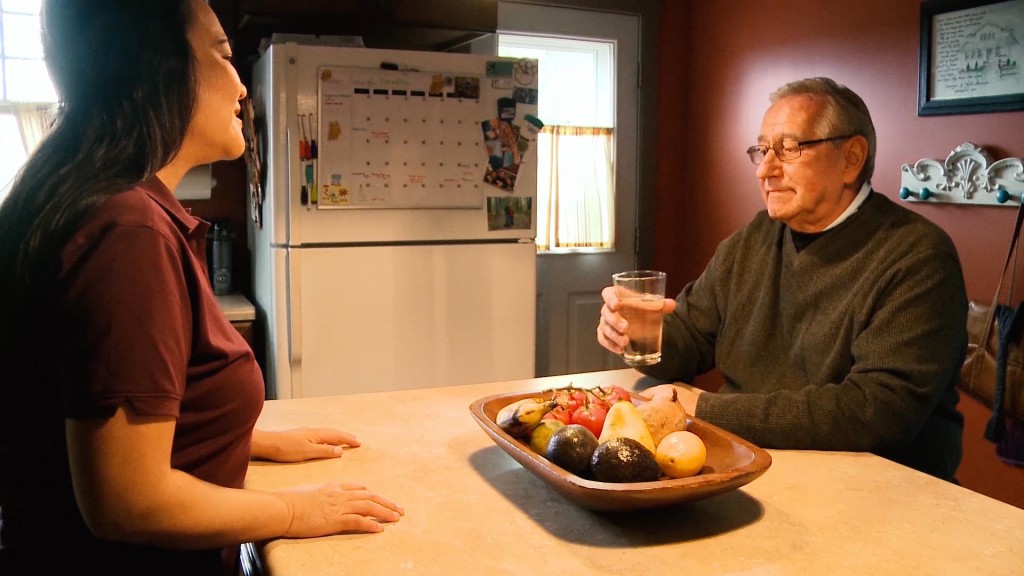 BOWLING GREEN, Ky. -Many of us have parents or other adults to take care of. And if you're taking care of an older adult, it can be frightening with COVID-19 being an additional health risk. Keeping your family member safe at home can be a challenge.
Making sure there are activities to keep them busy can help. Reading material and puzzles can exercise the mind.
Outdoor activities can also help keep down depression and anxiety as well as provide physical exercise. If outdoor time is in the plans, just be sure the patio or ground is easy to walk on.
Emily Harlan, with Home Instead Senior Care in Bowling Green, tells us it's important to take care of yourself, too, with relaxation and other enjoyable activities.
Harlan also says when businesses open back up treating the person you are caring for is a good idea, with things like a spa day or small shopping trip.