Simpson County Sheriff's Office announces safety checkpoints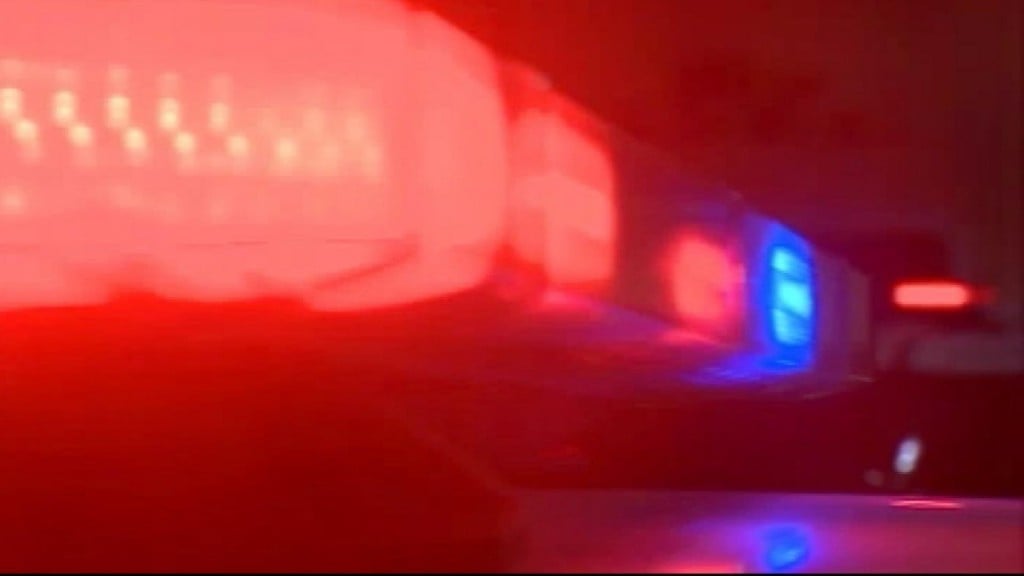 FRANKLIN, Ky. – The Simpson County Sheriff's Office says it is conducting traffic safety checkpoints through Dec. 9.
During the checkpoints, officers will be enforcing laws related to operating a motor vehicle under the influence of drugs or alcohol, licensing of motor vehicles or operators, registration and insurance violations, seat belt and child restraint violations and motor vehicle equipment violations.
The sheriff's office says the checkpoints serve to promote the safety of the public.
The following locations may have safety checkpoints in place:
U.S. 31-W and KY 1008
U.S. 31-W and Reasonover Drive
U.S. 31-W and KY Stone entrance
U.S. 31-W and Lake Spring Road
U.S. 31-W and Macedonia Road
U.S. 31-W and Geddes Road
KY 73 and KY 1008
KY 73 and the Simpson/Logan County line
KY 73 and KY 100
KY 73 and Robey Bethel Grove Road
KY 100 and KY 103
KY 100 and Robey Bethel Grove Road
KY 103 and Turnertown Road
KY 585 and KY 621
Witt Road and Lake Spring Road