Sheriff's office warns of realistic sounding SCAM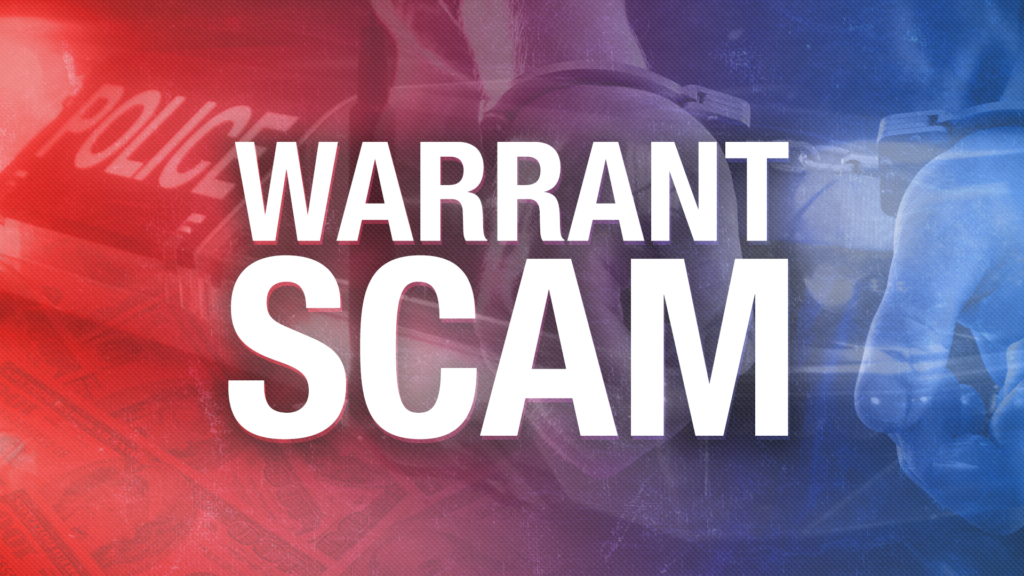 BOWLING GREEN, Ky. – The Warren County Sheriff's Office is warning the public after a scam was reported to them as a man pretending to be a deputy.
Their office has received several calls inquiring about a deputy calling locals about a missed court appearance.
The caller advises the person to pay the fine via gift cards or providing banking information to avoid being arrested.
The number they are using is 270-267-5743.
The calls are not coming from the sheriff's office and they will not call people in that manner. The advise the public to report all scams to the sheriff's office.
If you need to ever verify, contact dispatch at 270-842-1633.