Scotty's Pound the Pavement free run this Saturday; proceeds help Kids on the Block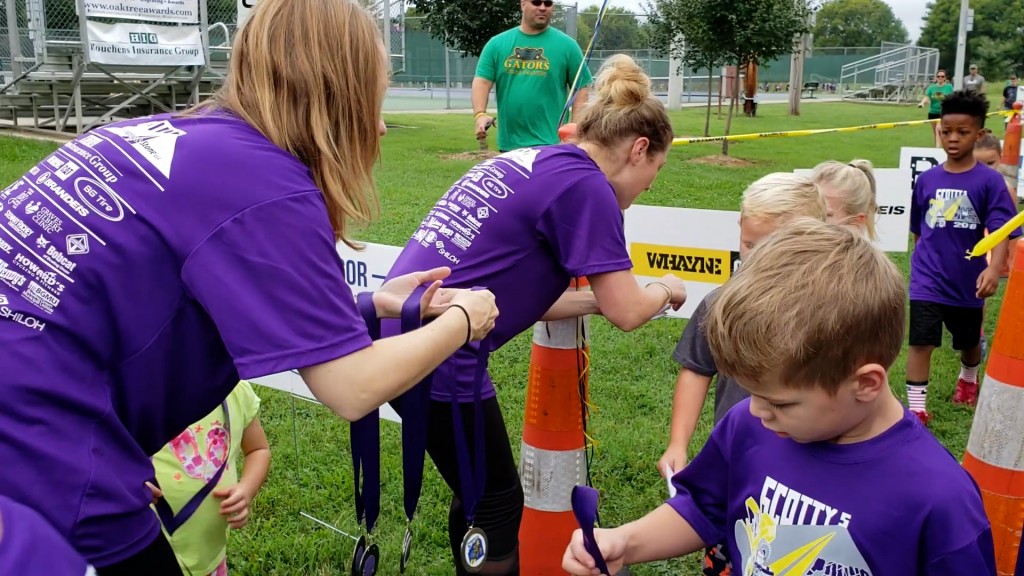 BOWLING GREEN, Ky. – Kids on the Block will host their 9th Annual Scotty's Pound the Pavement run this weekend. This Saturday, August 14th, kids can participate in the events at Kereiakes Park in Bowling Green.
All proceeds from this event go towards Kids on the Block, an organization that funds educational programs for schools, camps, boys & girls clubs, and daycares in Bowling Green and Warren County. ⁠
Children younger than six can join a 1/2K race. Elementary school-aged children can participate in the 2K race, and middle school-aged children can participate in the 3K race. School running teams have the opportunity to participate as well as individual runners.  
Kids on the Block will award trophies to the top five boys and top five girls from each age category. They will also award every child a finisher's medal. ⁠
The first race will begin at 8 a.m. Saturday. The first 400 children to register for the event will receive free goodie bags and T-shirts. 
Kids on the Block Executive Director Ashley Reynolds said, "Its mission is to promote healthy habits. The children know that even if they've never joined a cross country team, they can go out for a run to help with their mental health, or to help with their fitness. Mind body spirit, all that connecting, and then we also want children to have access to our programs, so we don't only go to a school that pays for the program, we want all children to have that equal access."
Reynolds said that if any kids who want to participate need transportation or running shoes, call Kids on the Block and they will provide both of those needs.