Russellville man charged with driving under the influence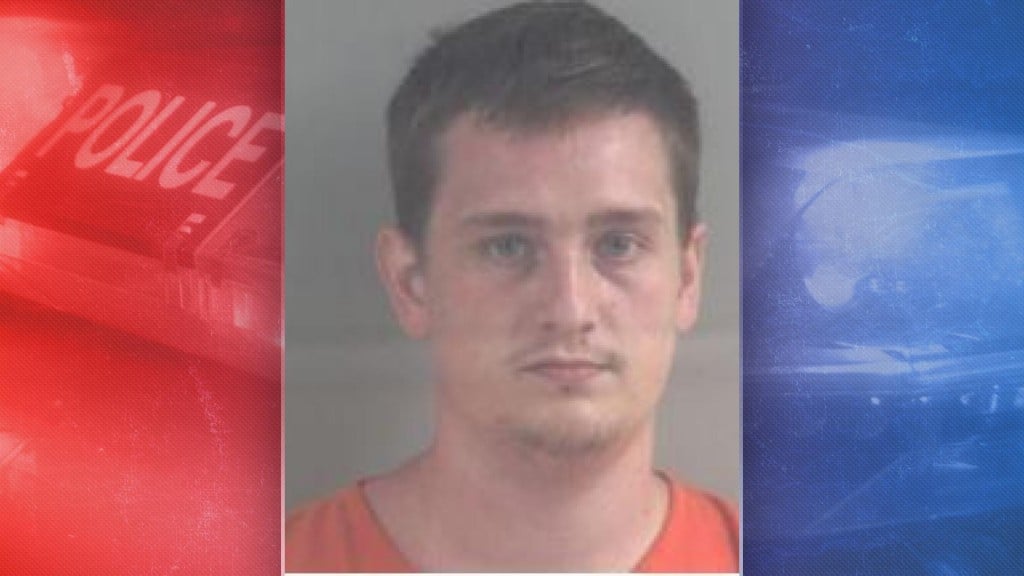 LOGAN COUNTY, Ky. – A Russellville man was arrested on Monday and is accused of reckless driving, according to a release from the Logan County Sheriff's Department.
Monday morning, sheriff's deputies responded to multiple 911 calls of a car traveling in the wrong lanes near Dennis Corinth and US 68/80, according to the release.
Multiple callers stated the vehicle nearly struck them and that the vehicle had left the roadway, striking several signs, and finally struck a rock wall near Sweatt Lane, causing the vehicle to catch fire.
When deputies arrived on scene, they identified the driver as Morgan Chick, 27, who appeared to be under the influence of drugs, according to the release.
Witnesses say Chick attempted to get back into the burning vehicle.
Chick was arrested and was booked into the Logan County Jail.