Road safety checkpoint leads to felony drug arrests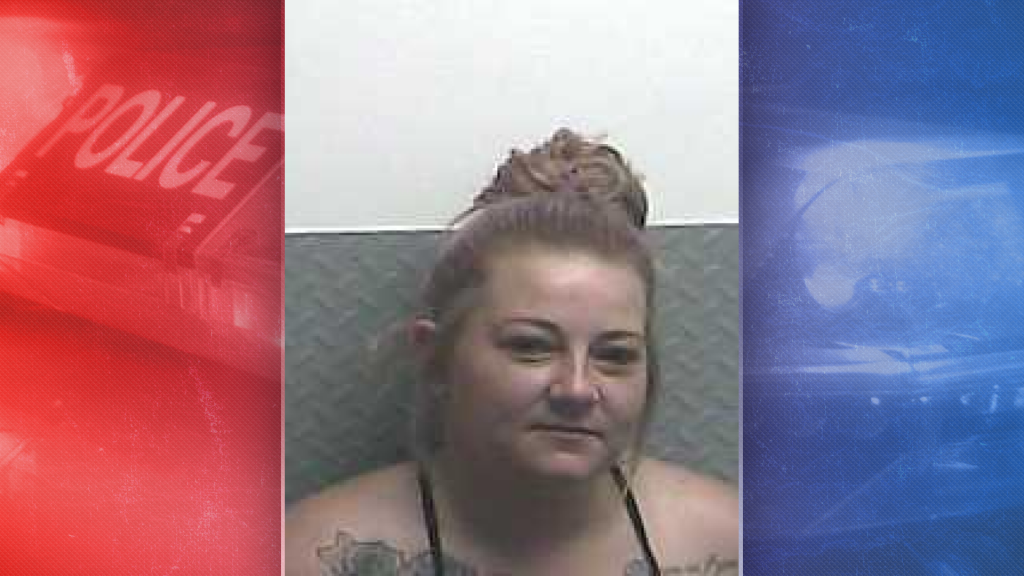 MAMMOTH CAVE, Ky. – While conducting a road safety checkpoint on Nolin Dam Road on Wednesday, Edmonson County Sheriff's deputies noticed an open alcoholic beverage inside a Pontiac Grand Am, occupied by Carrisa L. Carey, 28, and Gabrielle L. Kemp, 27, and a minor according to a media release.
According to the release, the driver admitted to having marijuana in the vehicle. Deputies found suspected marijuana, suspected methamphetamine, drug paraphernalia and several open alcohol containers.
The minor inside the vehicle admitted to drinking alcohol and deputies found suspected marijuana in the minor's seat, according to the release.
Neither the driver nor adult passenger took ownership of the suspected drugs, according to the release.
Carey and Kemp were both charged with possession of open alcoholic beverage container in a motor vehicle, possession of marijuana, possession of controlled substance, buting/possessing drug paraphernalia and unlawful transaction with a minor.
Carey was also discovered to have two outstanding Bullitt County Bench Warrants for failing to appear on charges of theft, failure to wear seat belts, operating on suspended or revoked license and failure to maintain required insurance.
The minor on scene was released to the mother.