Residents of border counties encouraged to continue staying healthy at home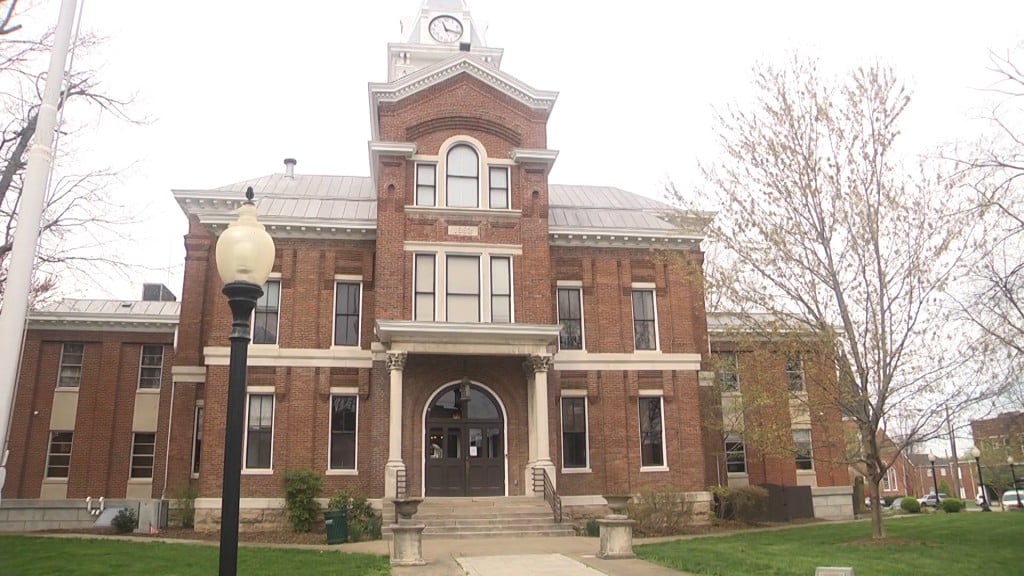 BOWLING GREEN, Ky. – Several states have announced plans to open their businesses back up over the next two weeks, including our neighbor to the south, Tennessee.
Tennessee Governor Bill Lee is not extending the state's stay at home order past April 30.
Here in south central Kentucky, Allen and Simpson counties border the volunteer state.
Leaders from both of those counties say they have concerns.
They are advising their residents to stay home and stay out of Tennessee unless it's absolutely necessary.
Lee's order does not apply to Nashville, which is located in Davidson County, because it has its own health department.