Report suggests Operation Pride's I-65 beautification project to cost more than $2.1 million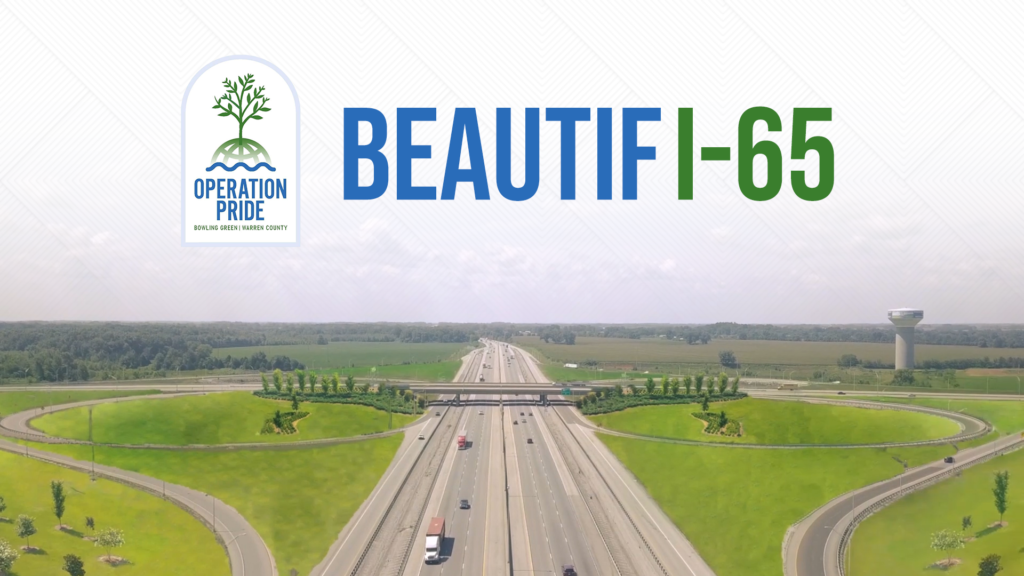 BOWLING GREEN, Ky.- A new report is shedding light on the estimated cost for Operation Pride's BeautifI-65 initiative.
According to a report issued by an engineering firm, Neel-Schaffer, the cost will exceed $2.1 million.
The figure does not include yearly maintenance, which is estimated to be around $400,000 per year, according to the report.
Operation Pride will use both private and public dollars for the project, which calls for sprucing up five exit ramps in Warren County with lush landscaping, fencing and possibly new signage.
The Operation Pride Board will soon be looking for someone to design the project, with the hope of a groundbreaking sometime this fall.