Report: Man accused of beating his son while 2 other men watched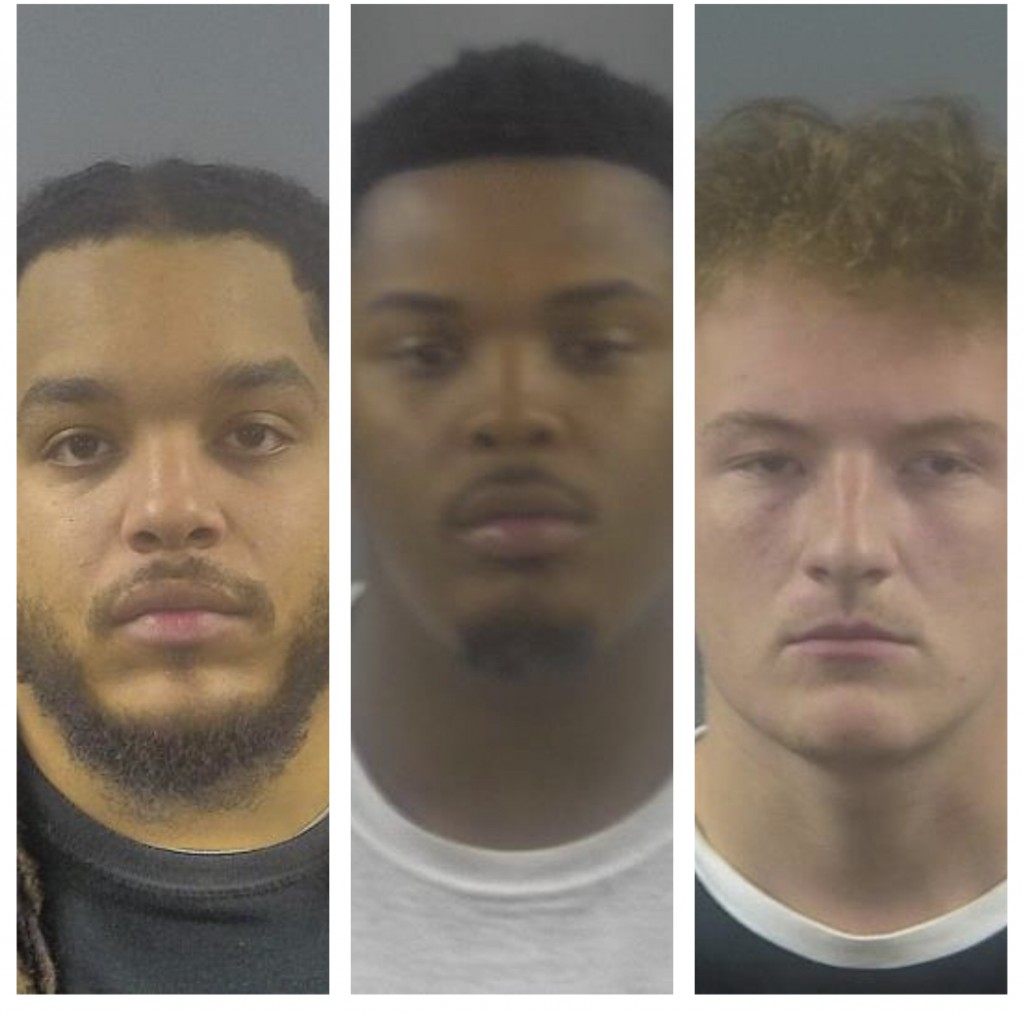 BOWLING GREEN, Ky. – A Bowling Green man is accused of beating his son while two other men are accused of watching the beating take place as one of the two men filmed it.
Nesean Quintez Darvin, 25, was charged Wednesday with one count of first-degree criminal abuse, according to his arrest citation.
Darvin is 5 feet 11 inches tall and weighs 215 pounds, according to online Warren County Regional Jail records. He is accused of beating a seven-year-old child.
Police received a photo and videos of Darvin's seven-year-old boy with marks on his back. Two videos show Darvin and the child wearing boxing gloves and the child begging not to be struck.
The citation shows that Darvin struck the child on the back of the head and the child is screaming for his mother.
One man, can be heard saying, "quit crying like a b….," according to a police citation.
Another man the police identified as Matthew Shockley, 18, is accused of filming the incident that led to Darvin's arrest.
Shockley told police he recorded the incident with Darvin's phone, according to Shockley's arrest citation.
Shockley and the other man accused of being present,  Laquan Phlander Shead, 25, are charged with complicity to first-degree criminal abuse.
All three were lodged without bond Wednesday.