Purina recalls prescription dry dog food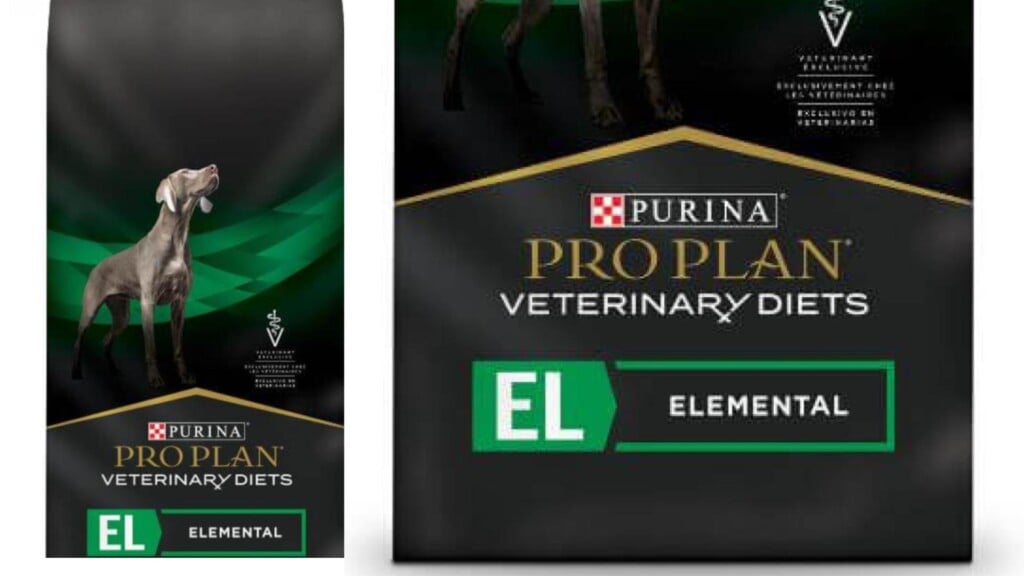 Purina is recalling some of its prescription dog food from the possibility of elevated levels of vitamin D.
The U.S. Food and Drug Administration says the recall includes the company's Purina Pro Plan Veterinary Diets EL Elemental prescription dry dog food.
Purina says it received two reported instances of dogs showing signs of vitamin D toxicity after consuming the food, according to the FDA.
The dogs recovered once they stopped consuming the food. The affected food has been distributed throughout the U.S.
The FDA says Vitamin D "is an essential nutrient for dogs." However, elevated levels can result in health issues, and too much can result in vomiting, lack of appetite, increased thirst, increased urination, excessive drooling and kidney dysfunction.
Pet owners who purchased bags included in the recall should immediately stop feeding their dogs this food.
If owners suspect their pet has signs of vitamin D toxicity, they should consult their veterinarian.