Public meeting announced for discussion on intersection near Kereiakes Park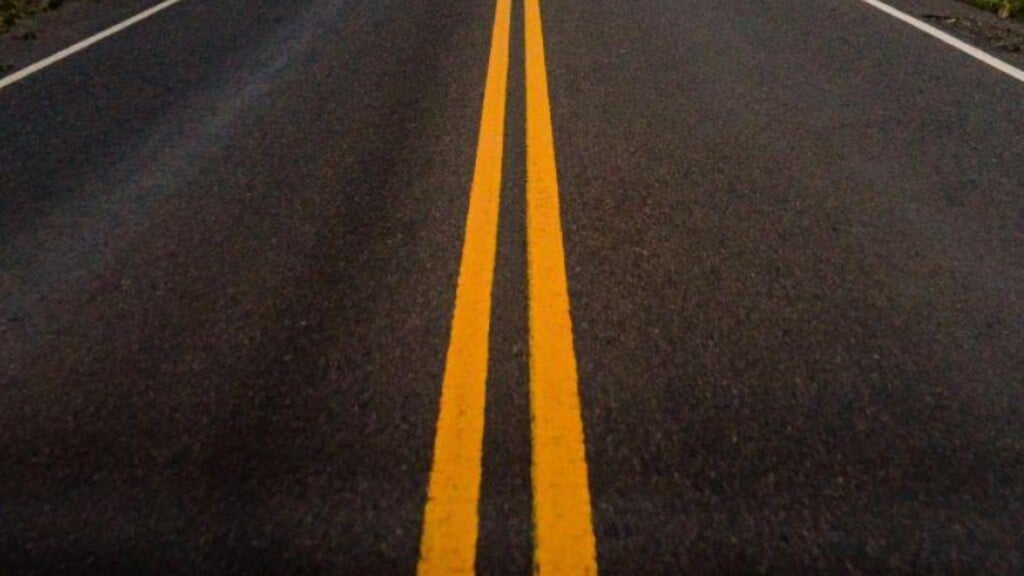 BOWLING GREEN, Ky. – A public meeting about possible safety improvements to a Bowling Green intersection now has a set date.
On Tuesday, Aug. 22, transportation officials are asking the public to join local officials and stakeholders in sharing their opinion. During the meeting, officials will discuss how to better the area of KY 234 Fairview Avenue/Hampton Drive and the Kereiakes Park entrance in Bowling Green.
If you want to take part in the meeting, head to Eastwood Baptist Church at 500 Eastwood St. on Tuesday. The meeting is expected to last from 5 to 7 p.m.
Officials say input gathered during this time will be important in reaching a decision.