Prepare your vehicle for winter temperatures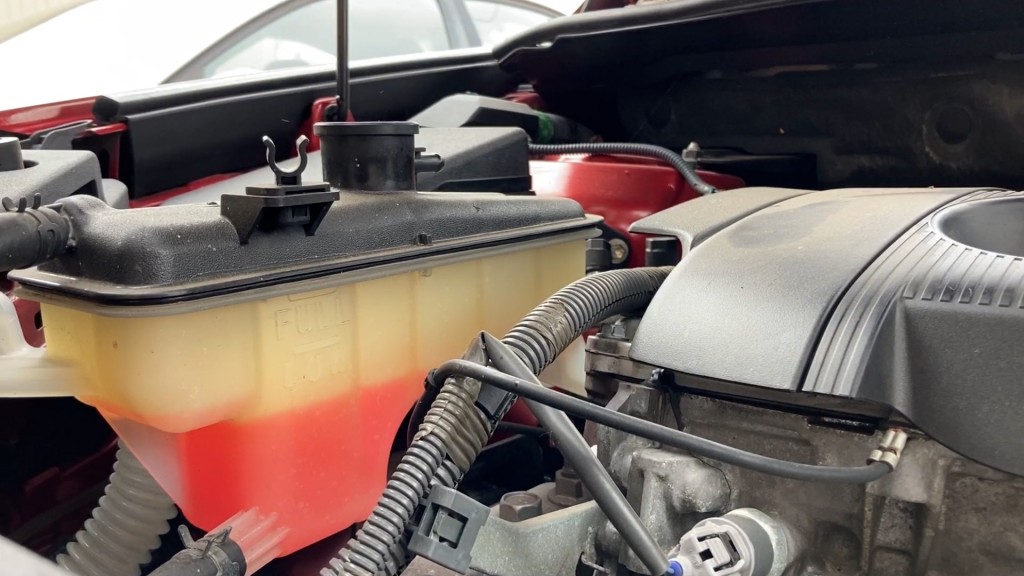 BOWLING GREEN, Ky. – You may have seen a white frosty film over your back yard or on your car this morning as the temperature outside dropped overnight.
With more cold temperatures on their way over the next few months, it's time to prepare your vehicle for the cold.
The last thing you want when its freezing outside is to deal with car problems.
So, to minimize the likelihood of getting stranded in the cold, have your vehicle serviced or check it yourself.
A battery on its last leg can die overnight if the temperatures drop, so test yours and see if it's operating properly.
It is also important to check your coolant. Some people fill it with water during the summer, but if the proper liquid is not used over the winter, it can freeze.
Another car part to pay special attention to is your tire tread.
If the tread is too warn, you can more easily slide on ice or water, which can have deadly consequences.
Experts recommend keeping emergency items such as a blanket, snacks, a phone charger and an ice scraper in your car throughout the winter months.
It is also a good idea to keep your gas tank full so that you can keep the heater on if you were to need roadside assistance.