Power outages drop to several thousand left as repairs wrap up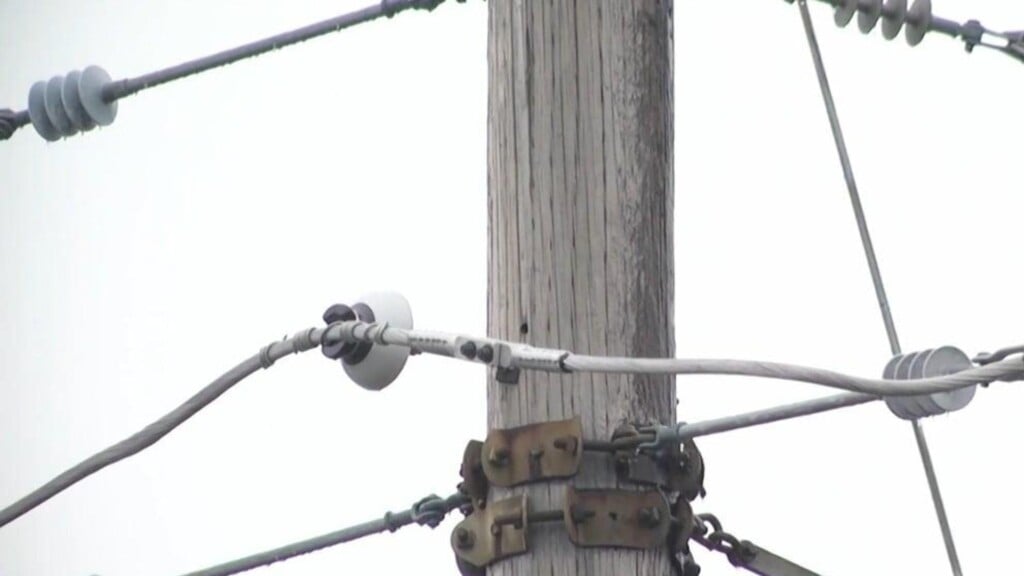 BOWLING GREEN, Ky. – As of 4:30 p.m. Wednesday, Warren RECC says crews have lowered the power outage number to 2,100 members.
So far, the electric utility, along with help from other crews, has restored power for at least 25,900 members.
If you are facing hot weather and still remain in a power outage, here are some tips on how to cope until your power is restored.
Additional crews arrived Wednesday morning to help Warren RECC complete the vast majority of the restoration by this evening. With more severe damage, some areas may expect efforts to continue into Thursday.