Positive COVID-19 cases increase in Warren, Allen and Simpson Counties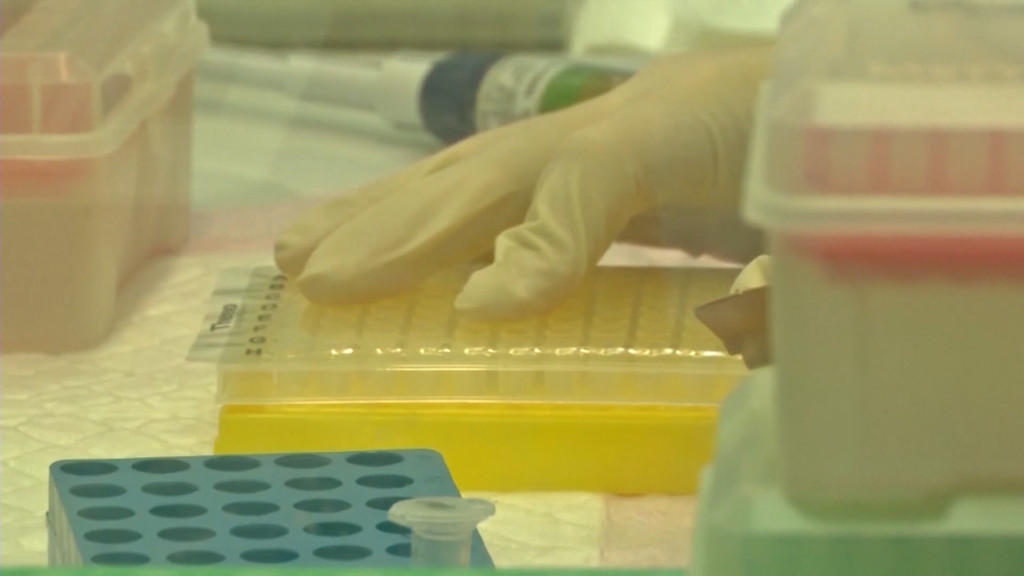 BOWLING GREEN, Ky.- The number of positive COVID-19 cases in three south central Kentucky counties increased on Thursday, the same day the state saw it's largest increase in positive cases since the outbreak began.
Additional positive cases were reported in Warren, Simpson and Allen Counties.
As of Thursday evening, Warren County has 10 cases, Simpson County has five and Allen County has two.
Gov. Andy Beshear announced Thursday that Kentucky saw 50 new positive cases since Wednesday. The statewide total is 248.