Man shot to death while sitting in pickup truck in Bowling Green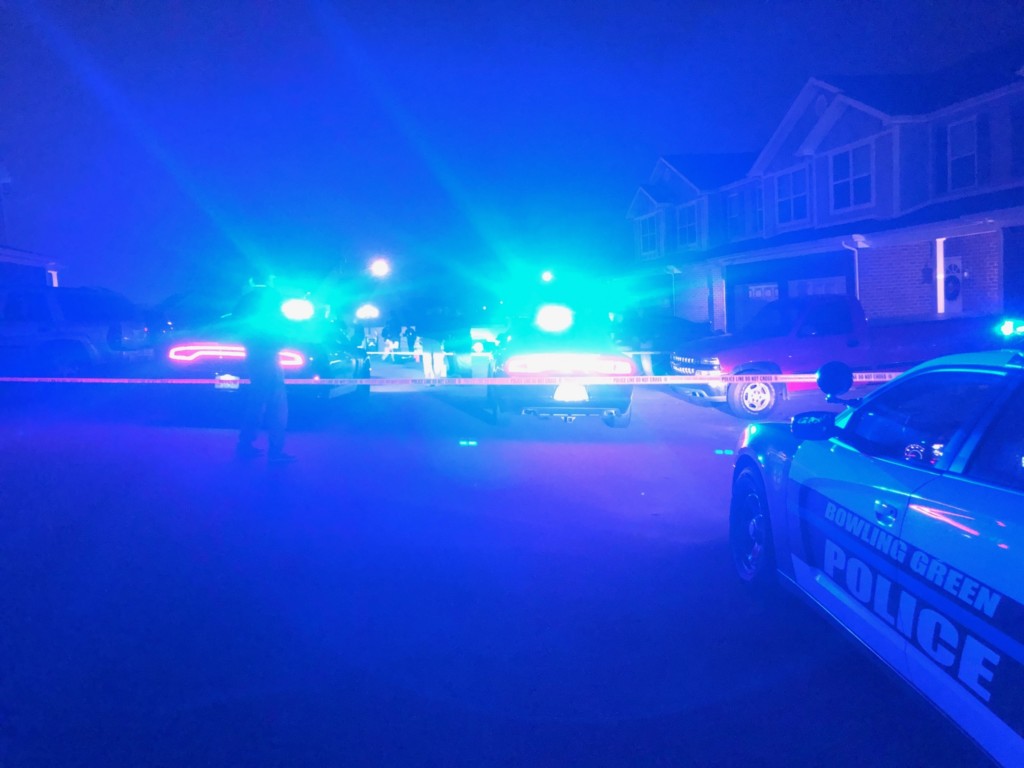 11:20 a.m. UPDATE: Police have released the identity of the man killed late last night in a shooting.
Dominique J. Todd, 33, of Bowling Green, was shot to death. The investigation is ongoing.
12:15 a.m. UPDATE: Police say a man was shot to death while sitting in a pickup truck around 10 p.m. The victim suffered multiple gunshot wounds, according to authorities. Police are still searching for a suspect. The victim's identity has not yet been released.
11:30 p.m. UPDATE: Police are labeling the incident a death investigation.
BOWLING GREEN, Ky.- Bowling Green police officers are on the scene of a possible shooting that occurred late Friday evening.
Crime scene tape has been set up near a residence in the 100 block of Audley Court. The coroner is also on the scene, according to WNKY reporter Krista Garrison.
Stay with WNKY for updates.