Police arrest suspect in University of Virginia shooting after 3 fatally shot, 2 wounded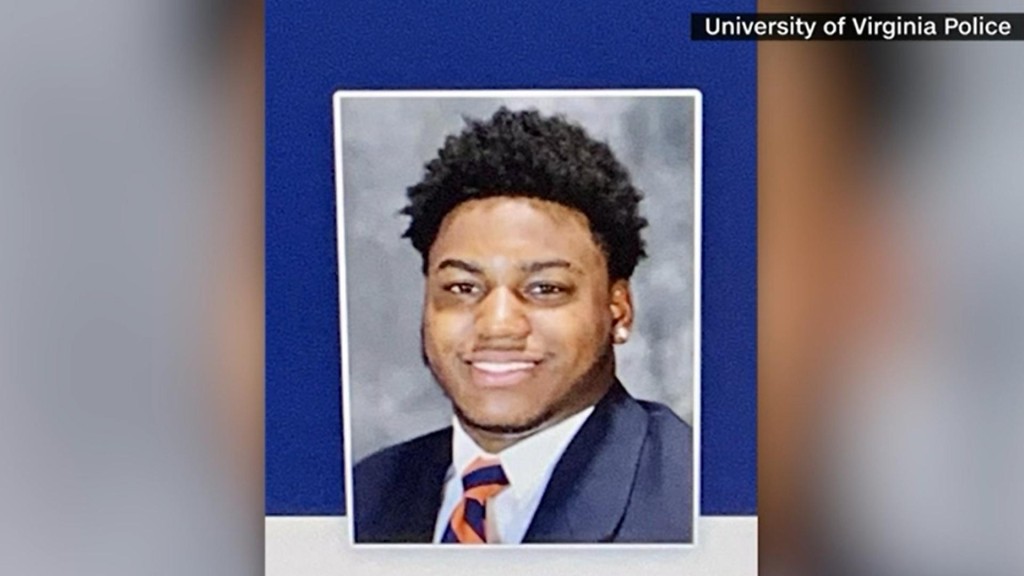 (CNN, NBC) – A manhunt came to an end Monday for a University of Virginia student suspected of fatally shooting three people and wounding two others.
NBC News Channel released an update that the suspect, Christopher Darnell Jones, has been taken into police custody. Jones was a football player for UVA in 2018.
The shooting happened late Sunday night on the school's main campus in Charlottesville.
Students and others on campus were on lockdown, but that was lifted Monday morning after authorities conducted a search on and around grounds.
University classes are cancelled for the day on Monday. Charlottesville City Schools also canceled its classes during the search for the suspect.
Additionally, city government offices have also closed for the day.
The names of the victims have not been released at this time.