Overdose Awareness Day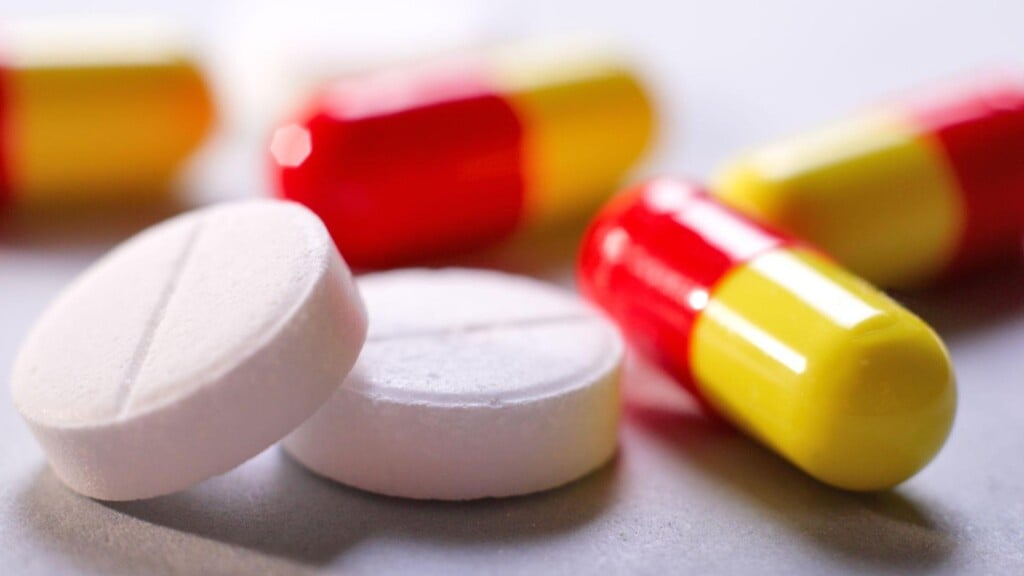 BOWLING GREEN, Ky. – Thursday, Aug. 31 is International Overdose Awareness Day.
Barren River District Health Department is continuing a campaign to bring awareness to the many individuals and families in their district that struggle with addiction.
Cheyenne Mansfield, who works for the Health Department, encourages many people in the community to educate themselves about what they can do to help those in their community, either through passing out fentanyl test strips or even carrying and learning how to properly administer Narcan.
"If you know anybody or you just want to have Narcan or fentanyl testing strips on you, just to maybe give out if you're out and about, you know, we want the community and people that don't live in our community to feel safe, to feel like, you know, their lives matter as well," Mansfield said.